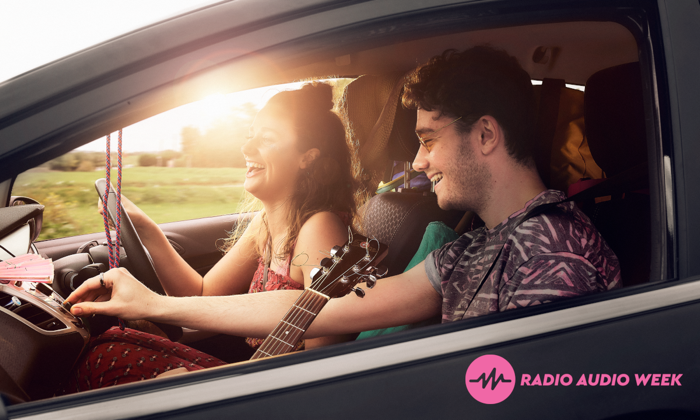 Listen to the daily Radio Audio Week podcast here

Every day this week, a new podcast is being recorded and released covering Radio Audio Week in London.
The podcast team is backstage at events including Radio Festival, Tuning In and the British Podcast Awards, speaking to the biggest stars and industry professionals.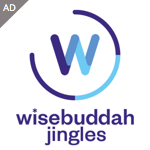 Catch-up each morning with the previous day's Radio Audio Week action, as hosts Beth, Joel and Liberty bring you coverage.
Episode one features British Podcast Awards judging chair and feared critic Miranda Sawyer, Radiocentre CEO Siobhan Kenny and Tuning In speaker Flora Williams.
Subscribe on Apple Podcasts, Spotify and online or listen below via Audioboom.