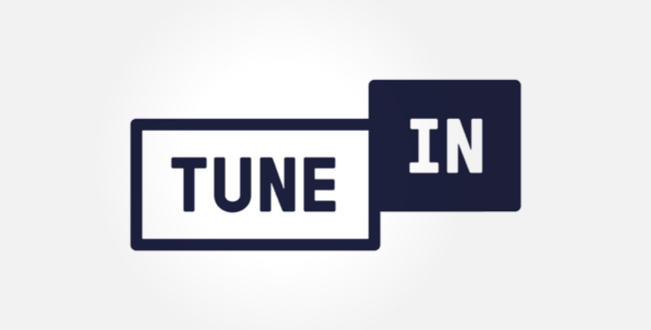 BBC radio stations will no longer be available from TuneIn in the UK via services such as Amazon Echo, Google Home speakers and smartphone apps from the end of August.

The BBC and TuneIn have suddenly failed to reach a data-sharing agreement after 15 years of working together in the UK.
Listeners are now required to sign in to hear BBC Radio stations online, so the BBC is unhappy that TuneIn grants access without registration, and withholds data on who is listening.
Kieran Clifton, Director, BBC Distribution & Business Development explains more to RadioToday: "Our live radio streams are only coming off TuneIn on platforms where an alternative way of listening is easily available.
"We want our programmes, products and services to be the best they can be. And a major way we ensure that is by using meaningful data. Data is more and more important – as it helps us to make more types of programmes we know people like, and equally importantly, identify gaps in our commissioning to ensure we're making something for all audiences.
"We also use the data collected about what you watch, listen to or read online to offer personalised programme recommendations – and make our services even more tailored to you.
"When we make our programmes available via third parties, we ask that those platforms either allow you to sign into your BBC account – or provide us with meaningful data directly. Unfortunately, TuneIn doesn't do either of these, so we couldn't reach a data sharing agreement with them."
BBC Radio services via TuneIn on some devices, where it's neither technically or economically practicable to demand a sign-in window, will continue for now. These include TuneIn on SONOS speakers and some older connected radios.
Users in the UK listening to BBC Radio via smart devices are urged to download the specific BBC app for each device.
Podcasts will remain on TuneIn, as will all live radio services outside the UK.
---
Posted on Monday, August 12th, 2019 at 3:09 pm by RadioToday UK
---