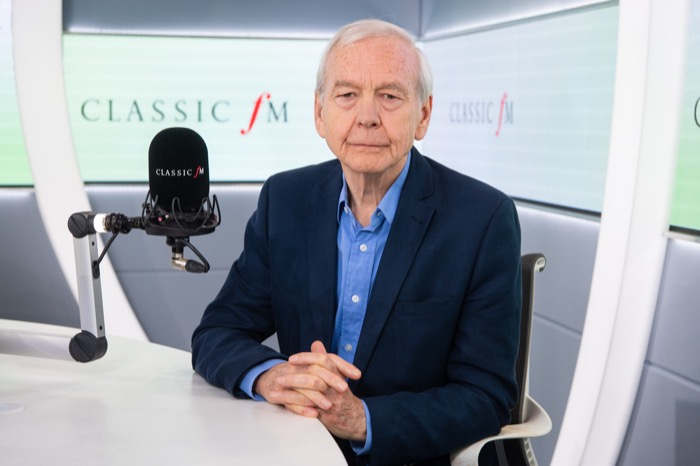 John Humphrys joins Global to cover Classic FM Breakfast

Former BBC Radio 4 presenter John Humphrys is joining Global after over 30 years at the BBC.
He will host Classic FM's More Music Breakfast from Monday 28th October to Friday 1st November inclusive from 6am to 9am, as he stands in for regular presenter Tim Lihoreau.

Moira Stuart, who presents the breakfast news bulletins, will also be with him for the week.
John Humphrys said: "I'm struggling to think of a greater contrast with my old job: the bliss of Beethoven and Brahms instead of Brexit and backstops! Maybe there really is another world out there!"
Sam Jackson, Classic FM's Senior Managing Editor said: "John Humphrys is one of this country's genuinely iconic broadcasters. For more than 30 years, millions of people have woken up to him every morning, so we are thrilled that John will now be hosting a very different breakfast programme on Classic FM.
"It's a privilege to welcome him to the UK's biggest classical music station and I know that our listeners will really enjoy tuning in next week."
John signed off from BBC Radio 4 just last month.
Created on Thursday, October 24th, 2019 at 10:15 am