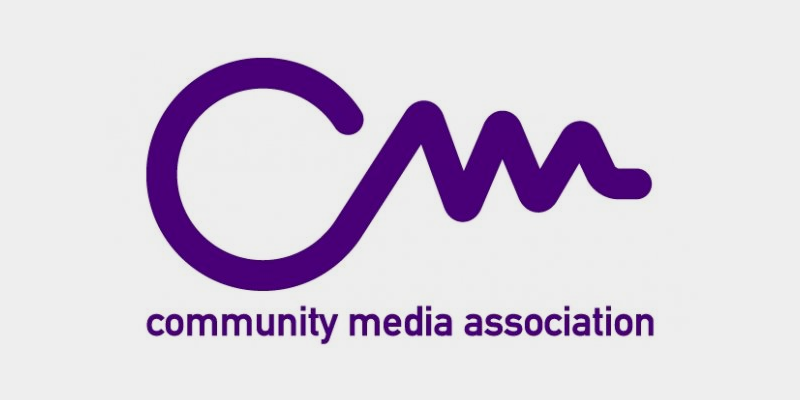 The Community Media Association has asked the Government to implement a number of key policy demands to help keep community radio stations operating during the coronavirus outbreak.
The current crisis has generated large financial pressures on the community media sector and could see a number of stations close down without help.
Trading revenues are falling and external events have been cancelled resulting in immediate cash flow problems for many. Many community radio groups have little to no cash reserves to get them through an extended period of disruption and are already considering redundancies or worse.
The CMA says without substantial financial assistance from the government, the community radio sector's capacity to respond to the crisis (for example, by continuing broadcasting) will be drastically diminished.
"Despite some progress recently, the Government has been too slow to respond to the magnitude of what is expected. In particular, the Treasury appears to remain unconvinced of the need for swift, substantial and simple financial support for our sector," the body says.
Additionally, the CMA has asked its members and their supporters and friends to send a template letter to their local MP to ask for the following
1. Community broadcasters have provided airtime free of charge to broadcast public health information. However, government and public bodies such as Public Health England are buying advertising slots from broadcasters for public health information spots and a proportion of this available funding should be ring-fenced for community radio and for non-profit local TV broadcasters so that community broadcasters are treated on equitable terms to mainstream commercial media.
2. To substantially increase the Community Radio Fund (CRF) for 2020-21 to provide an ex gratia grant of £10,000 per Ofcom-licensed community radio station that will contribute to the resilience of community radio stations that are facing financial hardship as a result of the current crisis.
3. To establish a Public Health Content Fund to support high quality and accurate local public health news reporting and the production of programmes or series of programmes that increase public understanding and contribute to psychological support during the present public health emergency.
4. Raise oral or written Parliamentary questions about what measures the Government is putting in place to stop community radio stations across the UK failing as a result of the crisis – specifically what emergency funding can be made available and by when.
The CMA also points out that the Community Radio Fund has neither kept pace with the number of stations licensed nor with inflation. If the size of the Fund in 2006/7 had been index-linked with inflation, or increased with the number of community radio stations broadcasting, it would be worth more than £1,210,000 today – more than three times its current level of £400,000.
---
Posted on Monday, March 30th, 2020 at 2:34 pm by RadioToday UK
---