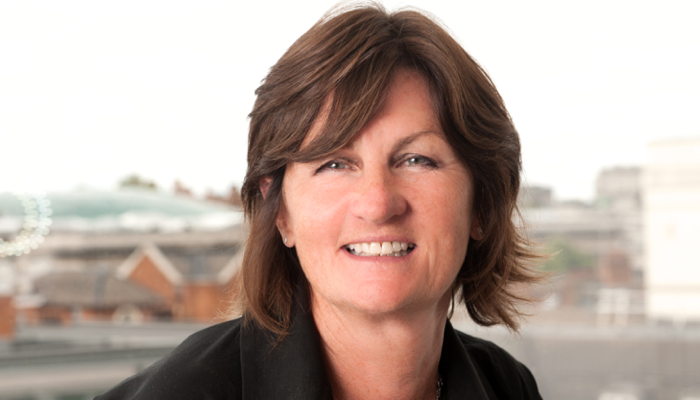 Radiocentre CEO Siobhan Kenny has written to John Whittingdale MP to urge the Government to provide commercial radio with sector-specific support.

The call for extra support follows today's announcement from the Government of a three-month deal to support the newspaper industry.
She asked the Government to recognise the essential role played by commercial radio broadcasters across the country throughout the COVID-19 crisis.
Stations are seeing significant increases in listening but advertising revenues have been hit hard because of the Government lockdown.
In the letter she said "To date sector-specific support has been extremely limited, yet today your colleague Michael Gove, Chancellor of the Duchy of Lancaster, extolled the benefits of a new multi-million-pound newspaper campaign that will save lives by providing essential information to the public as well as supporting cherished local institutions.
Like the newspaper industry, commercial radio also provides an essential news service and now with even more listeners since the lockdown came into effect. I urge DCMS to support substantial additional investment that will ensure a healthy and thriving radio industry for the years to come."
Other fixed costs should also be addressed including transmission and licence fees for commercial radio stations for this upcoming year.
Finally, Siobhan asked for the Minister to meet with a representative from smaller groups and stations early next week to discuss vital support for the industry at this crucial time.
---
Posted on Friday, April 17th, 2020 at 4:54 pm by Roy Martin
---