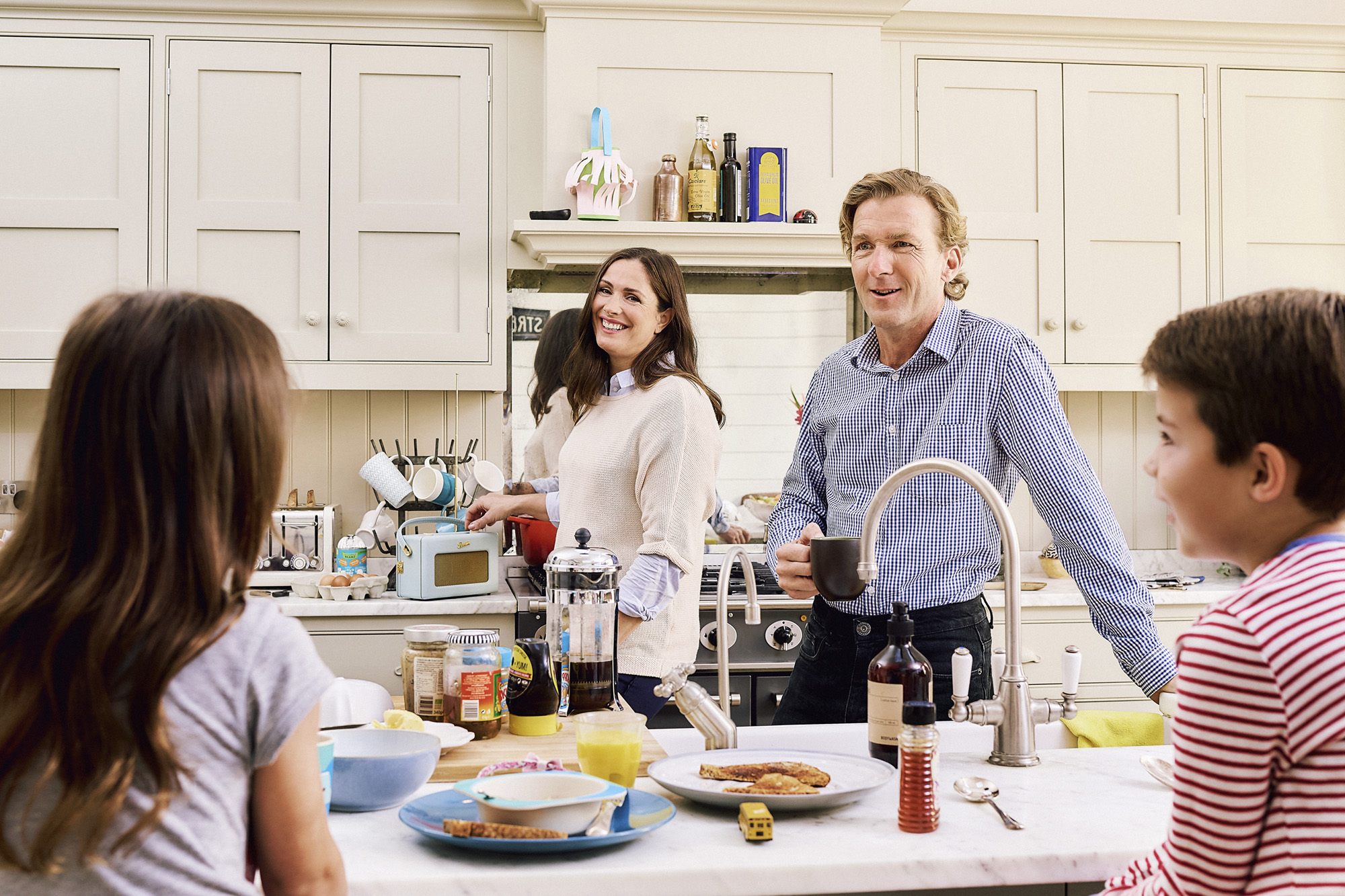 Upheaval around Covid-19 has led to changes in established spending habits with more consumers experimenting and switching brands according to research by Radiocentre.

The industry body found that since the start of lockdown, 30% of commercial radio listeners have tried a new brand, 25% higher than non-listeners.
The data highlights how 36% of commercial radio listeners are consuming more radio than they were before lockdown, listening for an extra 94 minutes each day on average.
Building on findings from an earlier study conducted during lockdown called Staying connected during the coronavirus crisis which showed a similar increase in numbers listening to more radio vs. pre-lockdown (+38%) this indicates that new listening behaviours been established whether people are at home or back in the workplace.
The research, Radio and the road to recovery, also shows commercial radio listeners are 54% more likely to be influenced by advertising as one of the main reasons for swapping their usual purchase for something new.
The research, which was unveiled at Radiocentre's Tuning In: Back to Business conference also investigated listening habits as lockdown has eased and people have begun to return to work and reveals that uplifts in radio listening captured in early lockdown have been maintained following relaxation of lockdown measures.
The research conducted by DRG also found that a third (31%) of those surveyed said that they are resuming normal shopping and social activities – especially true of key workers and those returning to work. Those working from home are also leading the charge in supporting the local economy, with 46% spending more in their local areas (compared to 31% on average).
Mark Barber, Radiocentre Planning Director, said: "We may be in a time of upheaval but research can play an important role in helping brands respond to changing attitudes and behaviour. While there are clearly challenges ahead this research highlights that there are also opportunities for brands to use advertising to trigger brand switching – especially with commercial radio listeners.
"For those that do, existing evidence demonstrates how radio advertising can drive both short-term ROI and long-term market share growth."
Radio and the road to recovery is available as a downloadable Powerpoint presentation on the Radiocentre website. Watch Radiocentre's Mark Barber and Kamilah Kamara present the new findings at Tuning In: Back to Business.
---
Posted on Wednesday, September 16th, 2020 at 3:22 pm by RadioToday UK
---