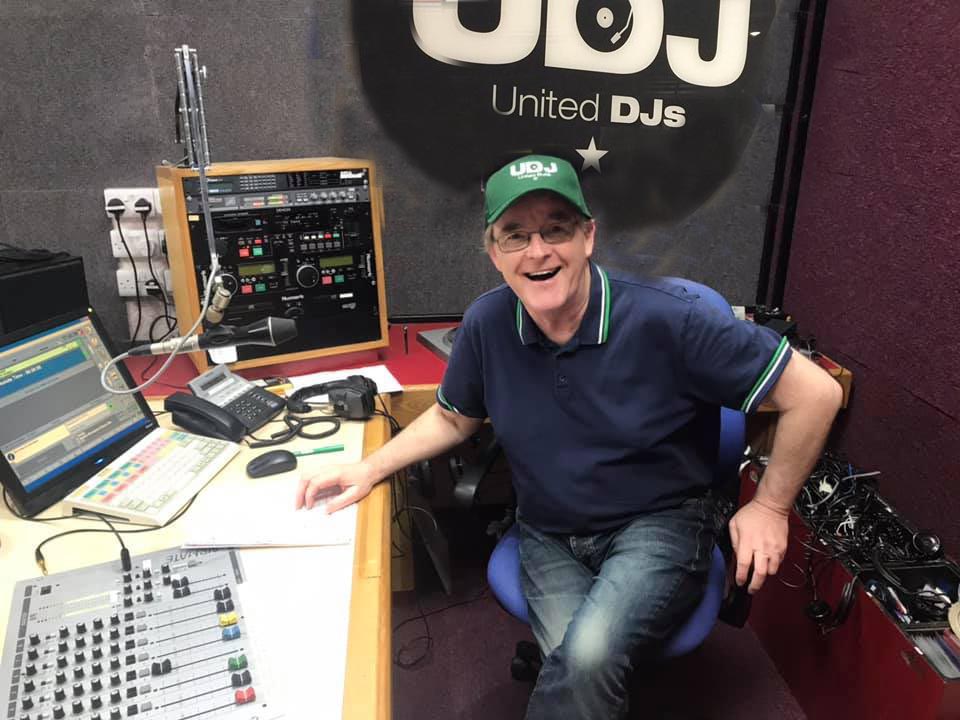 Simon Tate

United DJs is marking the 70th anniversary of the first chart show to be heard by listeners in the United Kingdom broadcast by Radio Luxembourg.

The concept of chart shows almost didn't happen. When Radio Luxembourg asked presenter Teddy Johnson to front the show, back in 1948, he believed that the show would be a flop, because nobody would want to listen to a show full of the tunes that we are all buying and hearing on all the other shows.
The Top Twenty went on to be 208 Radio Luxembourg's biggest audience winner peaking at 12 million listeners in 1959 and the most successful format in music radio history right around the world.
Now, that first chart show will be recreated on United DJs Radio on Sunday 27th September at 7pm, presented by Simon Tate who established his radio career in the 1970s and 80s on Liverpool's Radio City, Red Rose Radio in Lancashire and as the launch programme controller at Radio Wave in Blackpool. His first broadcast, though, was on Radio Luxembourg in 1978
United DJs Radio founder and former programme boss at Radio Luxembourg, Tony Prince, said: "Radio historians, musicologists and chart fans will simply love this. The Radio Luxembourg Top Twenty was the first chart show to be heard in The United Kingdom and as such is a very important piece of music radio history."
And Simon Tate's looking forward to the challenge, adding: "I've got big shoes to fill! The Radio Luxembourg Top Twenty has been presented in the past by Pete Murray, Paul Burnett, Peter Powell and of course Tony Prince so I hope I do it justice!"
United DJs programme director Bob Lawrence added: "Time and time again our listeners tell us they like to be challenged musically. Whilst the music content won't be to everyone's taste, we're confident that, as a one-off, this will be enjoyed by the majority of our loyal listeners."
The 208 Top 20 on United DJs Radio is produced by Andy Mitchell.
---
Posted on Friday, September 11th, 2020 at 9:56 am by RadioToday UK
---