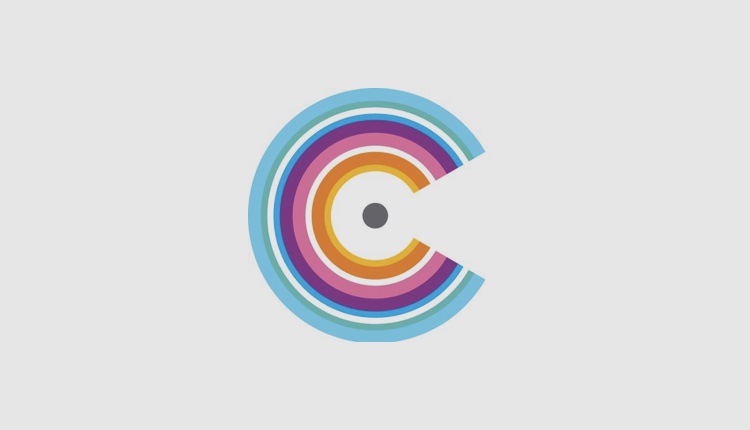 Commercial radio calls on Government for more support

Radiocentre has written to the Government requesting additional support measures as new tiered restrictions introduced across the country impact local economies and businesses.
Siobhan Kenny, Radiocentre CEO, has today written to the John Whittingdale MP, Minister for Media at the Department for Digital, Culture, Media & Sport, to highlight the ongoing issues facing the sector and request an urgent meeting to discuss how the Government can help.

In the letter to the Minister, Siobhan Kenny wrote: "Smaller operators, for example, whose revenues derive significantly (up to 90%) from local advertisers have been particularly hard hit.
"This means that there is an immediate crisis that still needs to be addressed, as high fixed costs and dramatic falls in revenue still beset stations across the country. Alongside this is the longer-term support for economic recovery, as well as other measures to ensure that broadcasters can operate in the most effective and efficient way."
Siobhan told RadioToday: "Commercial radio broadcasters continue to provide an essential public service role to listeners through news bulletins and information, which is even more important as regional restrictions are introduced.
"It's imperative that the Government understands that while economic recovery is important, many broadcasters are still under significant pressure right now. This pressure will only increase as tiered restrictions are introduced as these inevitably hit local revenues that disproportionately impact smaller stations."
Created on Friday, October 23rd, 2020 at 3:13 pm