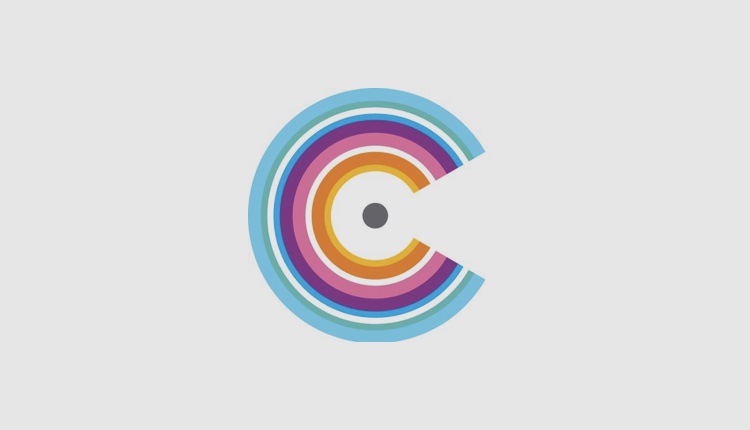 A new online event for the radio industry will take place on December 9th, called Radiocentre's Tuning In: Breaking Out of the Bubble.

It will aim to challenge perceptions with new research that offers surprising insights into the commercial radio audience and challenges perceived norms in the ad market.
Tuning In: Breaking Out of the Bubble takes place on Wednesday 9th December and registration is open now. The free livestreamed event sees the release of two new reports based on the perceptions of senior media decision makers and their audiences.
Beyond the Bubble, a new piece of research focusing on the commercial radio audience's relationship with news, including the change of behaviours brought on by lockdown, will launch at the event. The findings of the research, which will be presented by Radiocentre Director of External Affairs Matt Payton, will also focus on the valued demographics commercial radio news reaches more than any other media.
Ebiquity's UK Managing Director of Media, Martin Vinter, along with Radiocentre Planning Director Mark Barber will be presenting the anticipated follow-up to Re-Evaluating Media – the most in-depth study ever on the value of different media, which was released in 2018 to much acclaim.
Now, new report Re-evaluating media for recovery, published as the UK continues to feel the economic effects of the coronavirus pandemic, will look at how perceptions stack up against reality when it comes to the effectiveness of different media for growing a brand during times of economic uncertainty.
The two reports come as the latest findings from Radiocentre's Covid-19 research suggest that listening figures continued to surge in November's lockdown, with more than a third of commercial radio listeners tuning in for an extra hour and 53 minutes each day, compared to the period before the April lockdown.
Tuning In: Breaking Out of the Bubble will be introduced by Radiocentre Chief Executive Siobhan Kenny, and will conclude with a session from strategist Tom Roach, who will discuss the impact false perceptions can have on brand performance with Radiocentre Client Director Lucy Barrett.
Siobhan Kenny said: "We can all be guilty of confining ourselves within our own bubbles in different ways (not the lockdown kind). That's why we are publishing these new reports which together provide useful insight into two sides of the coin – a study of those making important ad spending decisions alongside a look at consumers who are on the receiving end of those decisions."
---
Posted on Monday, November 30th, 2020 at 11:30 am by RadioToday UK
---