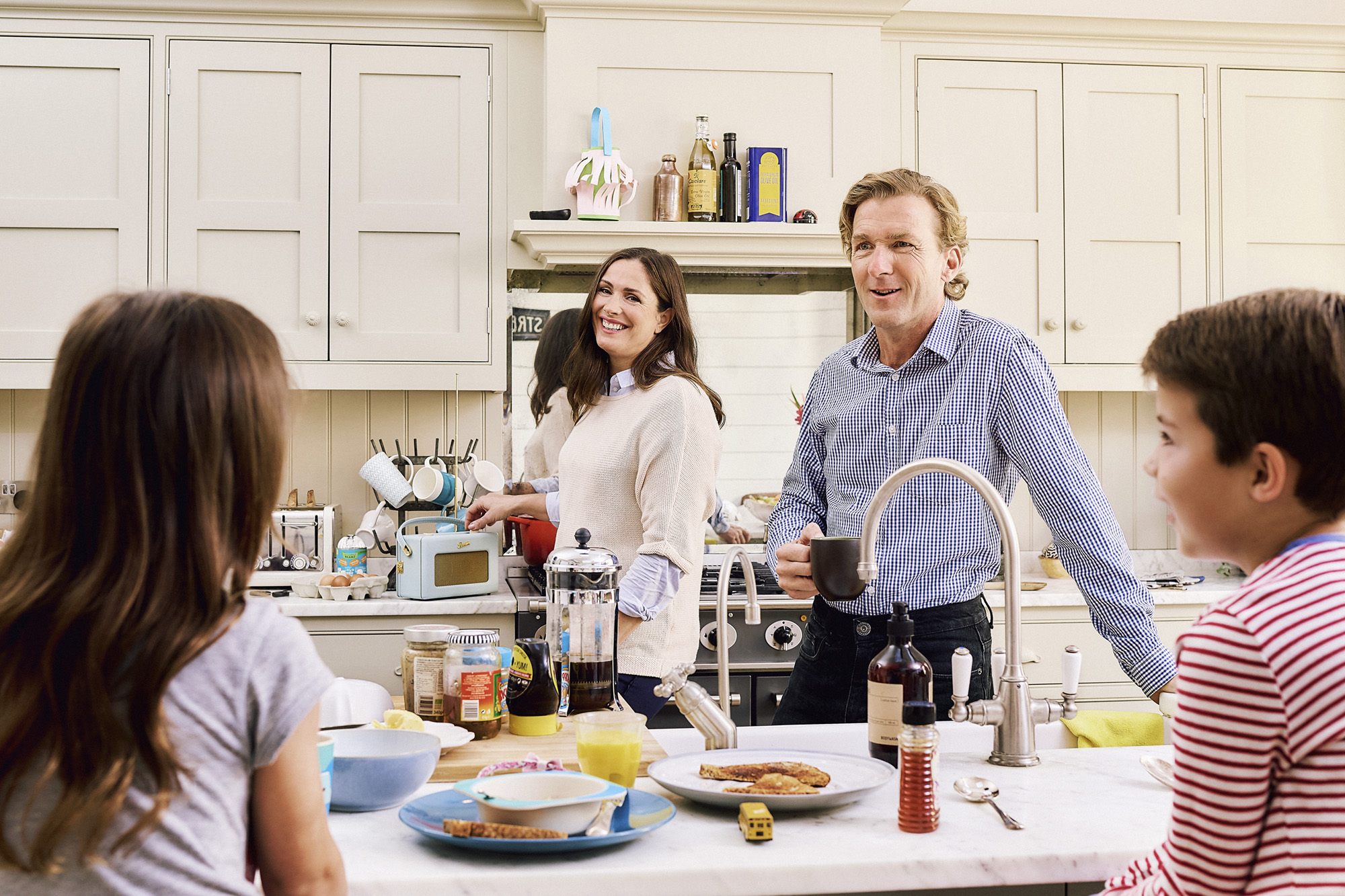 The Government has announced funding of £1.1 million to go towards the radio industry to help people stay connected.

It's part of the £7.5 million of targeted funding to tackle loneliness this winter to bring people and communities together across the arts, libraries and charities.
The funding will help provide immediate and targeted relief to those most at risk of loneliness during the coronavirus pandemic.
The Audio Content Fund will receive £300,000 to support the creation of content to make listeners feel less lonely and connect the vulnerable with their communities this winter.
The Community Radio Fund will provide £200,000 emergency funding to help community stations meet the core costs of continuing to provide their vital services.
In addition, a further £600,000 will go towards supporting around 80 small commercial stations with their transmission costs as part of a deal with Arqiva, to help secure their futures into the new year.
Minister for Media and Data John Whittingdale said: "Part of radio's magic is its ability to bring listeners together and this year more than ever it has played a vital role, giving accurate and up-to-date news as well as entertainment to vulnerable, lonely and isolated people.
"Today I am pleased to make a further £1.1 million in emergency funding available to the sector to make sure many of its brilliant programmes continue and smaller stations can keep providing the services so valued by communities."
Sam Bailey, Managing Director of The ACF: "Having demonstrated earlier this year how quickly and effectively the UK radio sector was able to mobilise to support its audiences, we are delighted that the UK government has come to us to distribute these funds. We know the audio production sector and our partners at radio stations will rise to the task, despite the need for a quick turnaround.
"Radio has always been brilliant at companionship, and we look forward to hearing brilliant ideas for demonstrating this under these circumstances that remain difficult for so many people."
Radiocentre Chief Executive Siobhan Kenny said: "This significant additional support for small commercial stations is an important lifeline as these businesses face enormous pressure on their local revenues, while at the same time as continuing to provide a vital public service. The Government clearly recognises the power of radio to connect with listeners by targeting Audio Content Fund resources to help tackle loneliness which is also very welcome."
Shuja Khan, Chief Commercial Officer, Arqiva added: "The Government's support for small radio customers as part of this wider package is welcomed. This group of customers plays an incredibly important role in their communities, now more than ever.
This government funding complements the support package we are already providing through to the end of January 2021 and will provide an additional boost to the radio sector during this challenging period."
---
Posted on Wednesday, December 23rd, 2020 at 4:33 pm by RadioToday UK
---