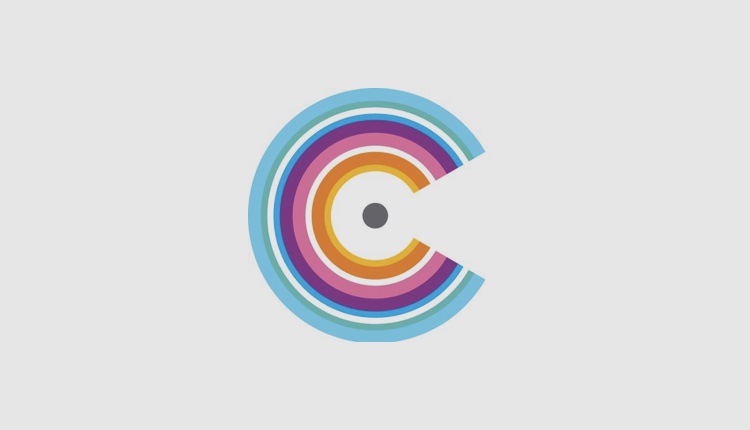 We all have a natural human tendency to exist primarily in our own bubbles, associate with like-minded people and see the world mainly through that prism.
Opening the final Tuning In event of the year, Tuning In: Breaking Out of the Bubble, Radiocentre CEO Siobhan Kenny looked at 'bubbles' – particularly as it has become part of 2020's new vocabulary, alongside lockdowns, circuit breakers and social distancing.
But today's bubble was more about our personal biases and Tuning In: Breaking Out of the Bubble saw the launch of two studies which shed some surprising light on the theme.
Commercial Radio: Beyond the Bubble, was up first. Setting out the context for the research, Radiocentre's Director of External Affairs Matt Payton looked at the evolution of radio news, with news teams increasingly producing video content to be disseminated on social media alongside top of the hour bulletins, and radio's long-held position as the most trusted medium in Europe.
Faces from news teams and presenters across commercial radio, including LBC's Nick Ferrari, Bauer Media special correspondent Georgie Prodromou, and KMFM Breakfast News Reader Lucy Hickmott, shared messages about how they've delivered news this year, and what the findings of Commercial Radio: Beyond the Bubble mean to them.
Andy Carter, Member of Parliament for Warrington South and Chair of the All Party Parliamentary Group for Commercial Radio, also appeared to talk about the impactfulness of commercial radio news, and how his colleagues in Westminster could learn from the report.
Mark Barber, Planning Director at Radiocentre, introduced himself as "a bit like a warm-up comedian…but without the jokes", as he set the context for new research Re-Evaluating Media for Recovery, including 2018's Re-Evaluating Media report, and everything that has happened since. He was joined by Martin Vinter, Managing Director of Media at Ebiquity, who dove into the key findings from the research, before returning to the stage to delve a little deeper into radio-specific findings.
With both new reports revealed, Radiocentre Client Director Lucy Barrett spoke to renowned effectiveness strategist Tom Roach about the findings, and how advertisers and their agencies should be looking to behave in the future.
See all the presentations from today's event on the Radiocentre YouTube Channel here.
---
Posted on Wednesday, December 9th, 2020 at 4:24 pm by RadioToday UK
---