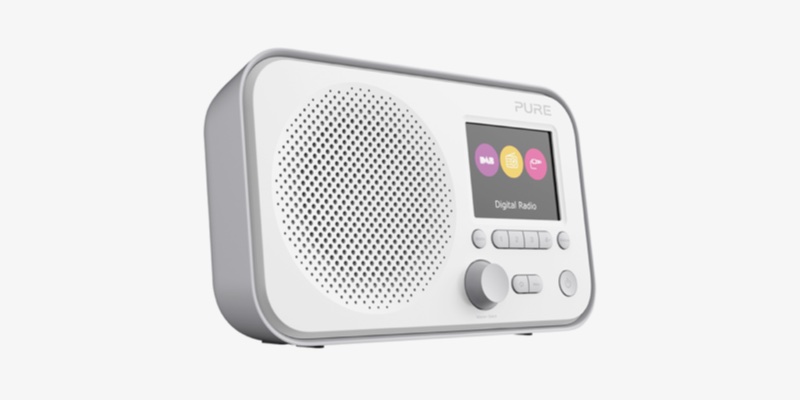 The first of many Small Scale DAB multiplex licences have been awarded by Ofcom this morning.
The first round, which covered 25 areas, has seen just five of those given the go ahead, all of which only attracted one application.

The application submitted by Muxcast Four Limited for the Tynemouth & South Shields licence area was withdrawn by the applicant prior to a licence award decision being made, so was therefore not considered for this award.
Ofcom says further licence awards for the remaining 20 areas advertised in round one will be announced over the coming weeks.
The winning bids are:
Derry/Londonderry: Foyle DAB Limited
Glasgow: Nation Digital Investments Limited
Salisbury: Muxcast One Limited
Tynemouth & South Shields: Mux One Limited
Welsh Valleys: GTFM (South Wales) Limited
The regulator has also announced that, given the ongoing impact of Covid-19 restrictions, it now expects to advertise a second round of small-scale multiplex licences in the North West of England and North East Wales on Tuesday 1 June.

The original plan was to advertise each round at six month intervals, putting the schedule three months behind.

Ash Elford, who will oversee the launch and management of Glasgow and Salisbury through a new independent DAB multiplex management and consultancy business, UK DAB Networks, told RadioToday: "We are delighted to be awarded the local multiplex for the city of Glasgow – one of the biggest prizes in this first licensing licence round. We have worked hard to take Glasgow from being the worst to the best of the multiplex trials in a matter of months.

"As someone involved in both community radio and commercial radio, I recognise that the cost of carriage is the main barrier to entry. We are using SSDAB to demonstrate that there is a more collaborative way of doing business.

"We are also delighted to be awarded Salisbury where, with our partners BFBS, we have organised a fantastic line-up of new and established, local and national services poised to serve listeners in this beautiful Wiltshire city".

Jason Bryant, founder of Nation Broadcasting said: "In Glasgow, Nation has worked closely with local community broadcasters and operators wanting to innovate to provide greater choice for listeners in West Central Scotland.

"We will shortly hear the result of our Edinburgh application, and we will hopefully be able to extend similar opportunities to local community broadcasters in East Central Scotland. Our Edinburgh application offers Scotland's capital city increased coverage and more services than other bidders.

"If successful, we will soon be able to offer local and community broadcasters cost effective broadcast opportunities right across the central belt. In Salisbury, we are looking forward to working with our partners at BFBS to provide a comprehensive mix of local and national DAB services to the city for the first time."

It is planned for the Salisbury and Glasgow full time multiplexes to be operational within the next 12 months.

Meanwhile, in the North East, Mux One Commercial Director, Dave Roberts told RadioToday: "We are absolutely thrilled to be awarded the licence by Ofcom and especially proud to think Mux One has been included in first ever batch of what will eventually be over two hundred of these new DAB radio services across the UK."

John Bibby, Technical Director of Mux One adds: "This is a great area to bring new radio stations to. Our main transmitter site at the Cleadon Water Tower in South Tyneside will provide superb coverage for listeners across the region. Now we have been awarded the licence we can start the process of getting the new radio services on-air inside the next six months.

"Tyneside is obviously a hugely attractive area as we already have close to twenty new radio stations asking to be on the new multiplex. Some are stations very local to the area, others are stations already broadcasting in other parts of the UK that want to broadcast to the people of the north east.

"The area provides radio services a wonderful audience, including proud Makems and passionate Geordies. If there are stations that would like to serve this loyal and proven radio audience, please get in contact sooner rather than later."

Mux One will also be offering a helping hand to the region's Community Radio broadcasters by offering four free slots on the new DAB transmission system and offering four more at a peppercorn rate.

Need a new or improved logo for your radio station? Visit OhMy.Graphics and see how awesome you can look.

Posted on Thursday, February 18th, 2021 at 10:43 am by Roy Martin