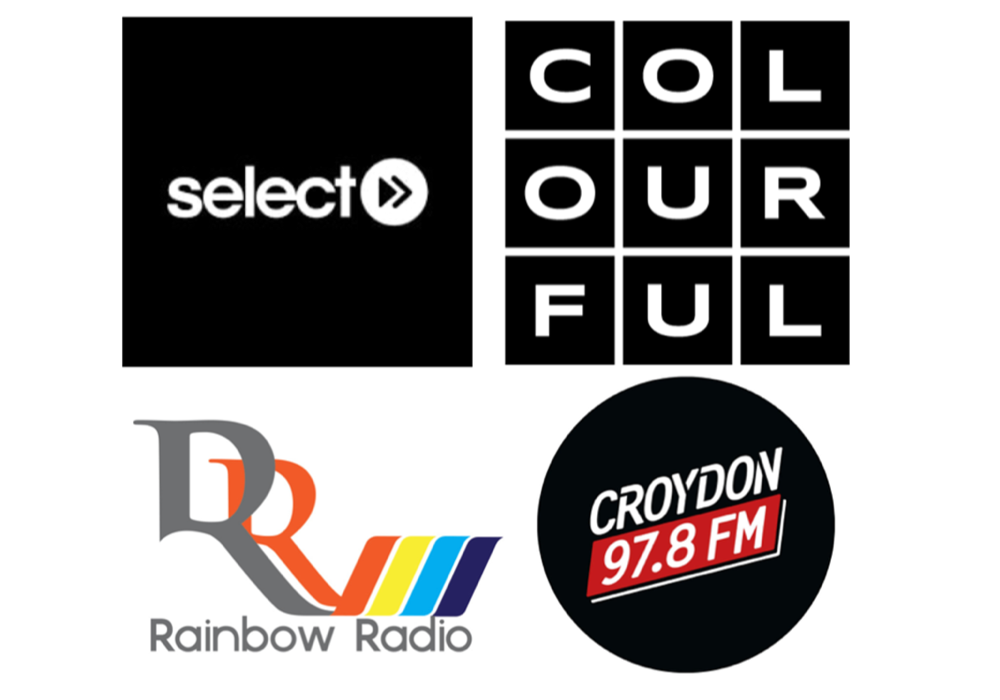 South London stations Select Radio, Rainbow Radio and Croydon FM have confirmed they are applying for the South London small-scale DAB multiplex.
South London DAB CIC has been established by the stations with the help of Niocast Digital, South London station Colourful Radio and radio executive Chris Hurst.
"Select Radio has been around since 2003 in one form or another" says Director Tom Marley, "and we've been planning the move to DAB for some time now.
"We're looking forward to the quality that DAB will deliver and being able to reach lots more listeners. It will also be great to give access to broadcast for so many radio services who haven't had the opportunity in the past "
Anyone interested in adding a radio service to the South London DAB ensemble is invited to make contact via the website SouthLondonDAB.co.uk.
---
Posted on Wednesday, June 21st, 2023 at 6:09 pm by Roy Martin
---