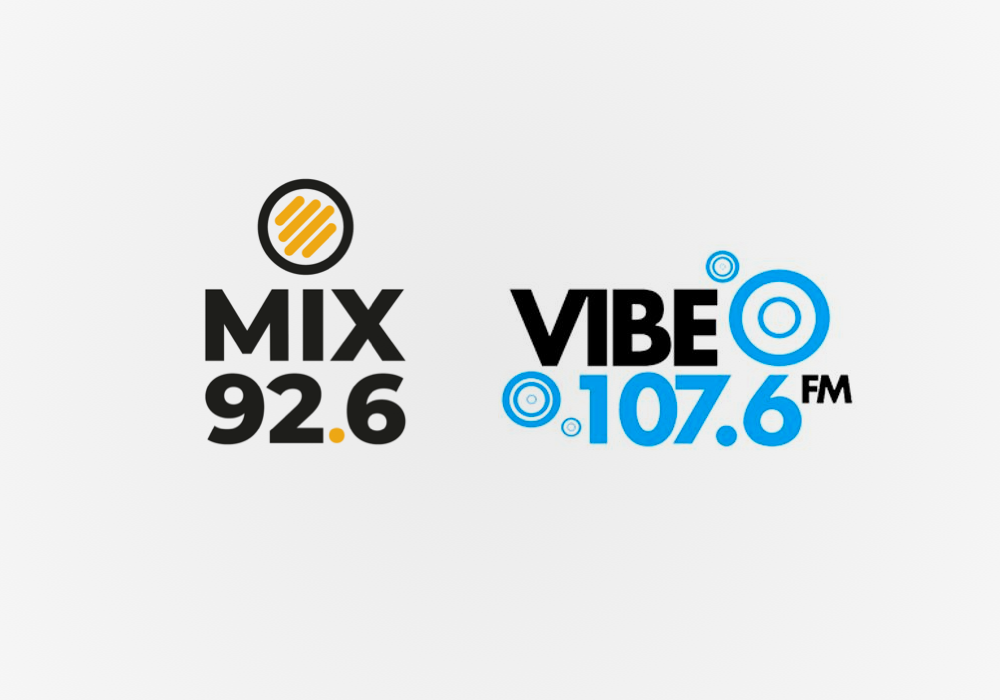 Two community radio stations in South Hertfordshire have joined forces to apply for the South Herts SSDAB multiplex licence.

Mix 92.6 based in St Albans and Vibe 107.6 in Watford have set up South Herts DAB Ltd with the help of Niocast Digital and long standing senior radio executive Chris Hurst.
Station Manager at Mix 92.6, Nick Hazell, said: "Bringing an affordable way for radio stations to reach South Hertfordshire listeners is an exciting new venture for us. We're looking forward to enabling local groups and national stations to hit the airwaves."
Vibe 107.6 Managing Director Howard Groves, added: "We are really excited about the potential for DAB in the South Herts area.
"Not only will we be providing our listeners with a further way of engaging with Vibe 107.6FM, but DAB will open up opportunities for other community based stations to expand their reach."
More details and contact info at SouthHertsDAB.co.uk.
---
Posted on Tuesday, June 20th, 2023 at 3:12 pm by Roy Martin
---