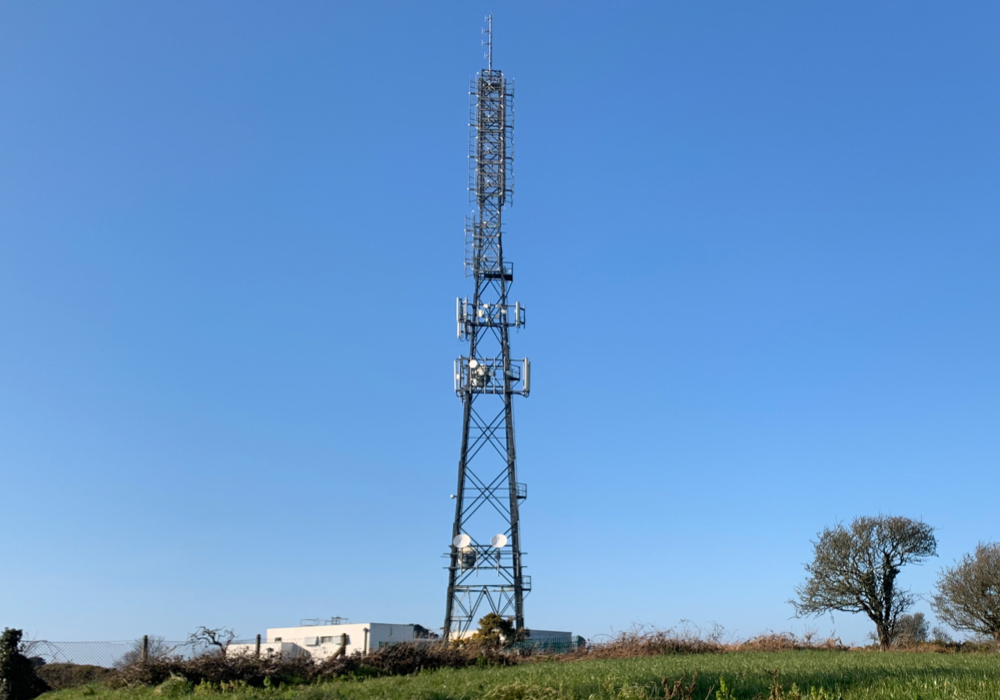 There are 34 applications for Round 5 of Ofcom's small-scale DAB radio multiplex licence process, plus three for re-advertised areas.

Of the total 37 areas, only six received more than one application.
They are West London, South West Sussex, South London, South Hertfordshire, North London and North East London/South West Essex.
From the six with multiple, there are three applications for South London and three for North London, whilst the others have two each.
All the rest have attracted a single application.
All of the areas will be awarded at the same time at some point in the future – with Ofcom previously taking anywhere from three to nine months to decide the winners.
You can see the full list here.
---
Posted on Tuesday, July 18th, 2023 at 11:58 am by Roy Martin
---