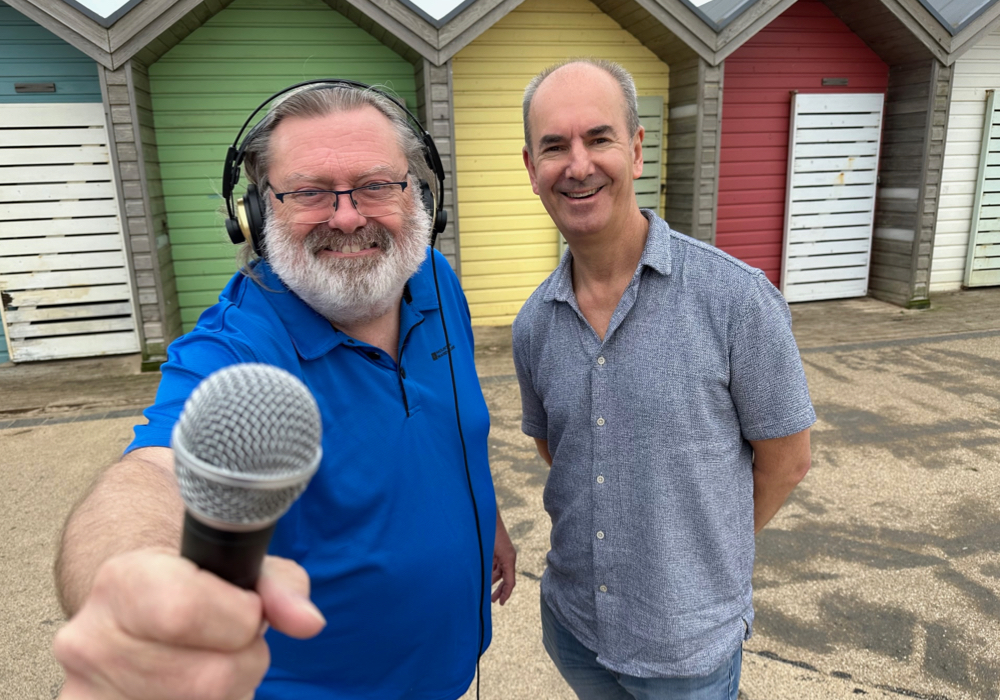 A group of local broadcasters in and around Northumberland have come together to apply the area's small-scale DAB licence.

Northumberland Community Digital has been created to oversee the application and if successful will put Koast Radio, Radio Northumberland, Frisk Radio, Lionheart Radio and others on DAB for the first time.
One of the main organisers is Richard Finch, who is part of the team at Tyneside Community Digital – the company which recently switched on its own DAB transmitters in Newcastle and Gateshead.
Richard said: "I'm delighted to help bring this exciting new service to the people of Northumberland. Small Scale DAB will bring a diverse range of new and local radio stations, increasing listener choice and helping to build stronger communities."
Ian Conway, Managing Director at Ashington based Koast Radio said, "Koast Radio is delighted to be a partner in the bid to run the Northumberland and Morpeth DAB. We see this opportunity as a key part of extending our listenership, connecting more isolated communities, and offering greater choice of access to our listeners.
Radio Northumberland based in Bedlington is also looking forward to adding DAB to its online presence as station director, Stewart Allen explains. "We are a community radio station at heart and DAB will allow us to reach so many more people who perhaps can't access the internet. It's a wonderful opportunity to bring radio to the communities that we serve in Northumberland."
Stuart Landreth of Frisk Radio said: ""Frisk Radio is a rhythm-driven lifestyle station based in Blyth, Northumberland. We commenced broadcasting on small-scale multiplexes in Tyneside, Newcastle, and Gateshead, and have gained a loyal following in these areas. We are delighted to have the chance to extend that coverage northward and finally have DAB reception in our own hometown."
In the north of the county, Alnwick's Lionheart Radio Garth Jeffery said: "Lionheart Radio would strongly support the establishment of SSDAB in North Northumberland as it is an area which is currently not well served by local radio."
Any stations interested should contact the Richard Finch as soon as possible at hello@tynesidecommunitydigital.co.uk.
---
Posted on Thursday, May 18th, 2023 at 9:07 pm by RadioToday UK
---