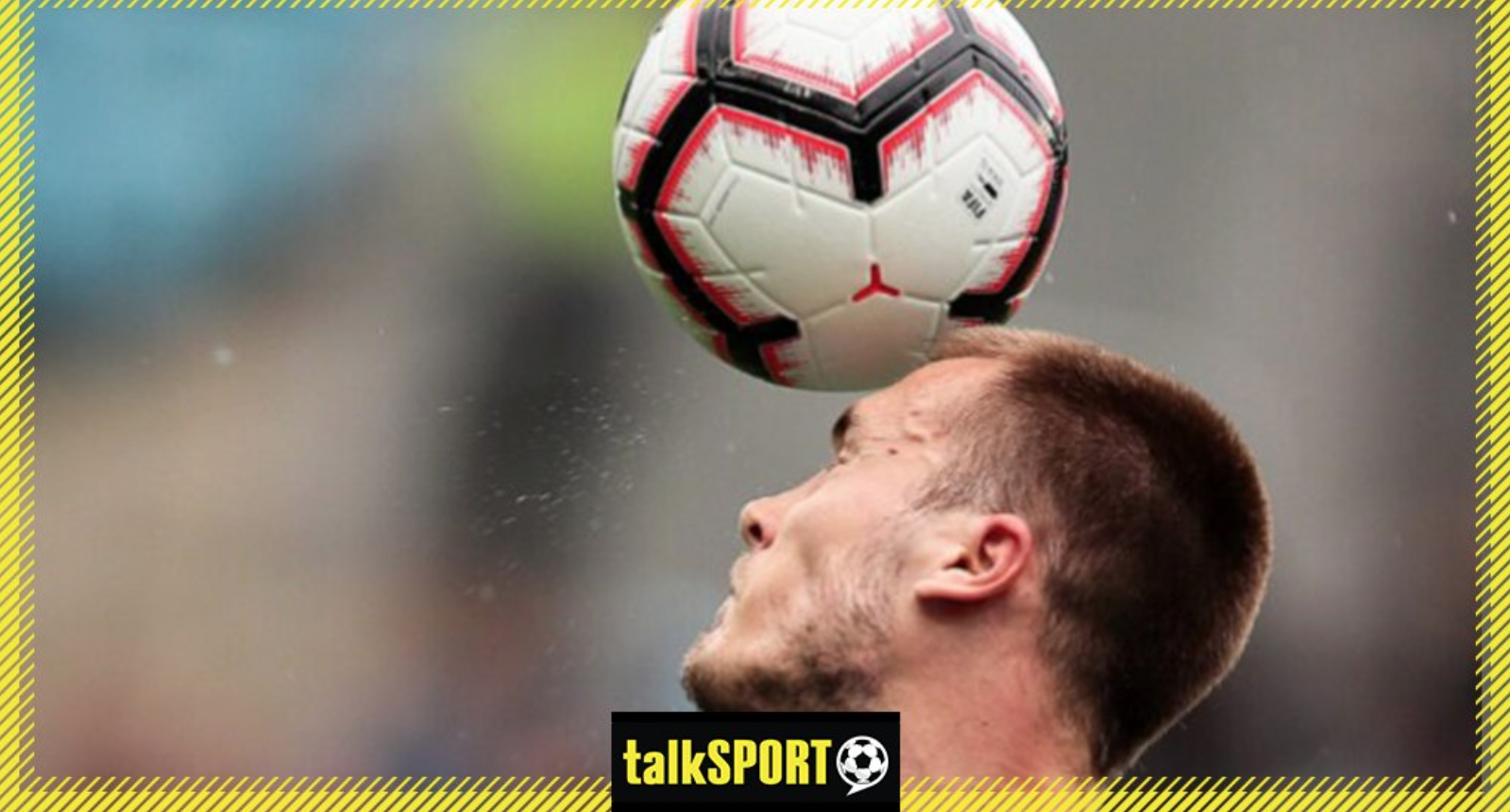 talkSPORT supports change to heading in football

talkSPORT is supporting a change to heading in football via a special new documentary on the impact it has on dementia.
Following the news that Parliament has launched an inquiry into sport's link to brain disease – the hour long documentary, hosted by broadcaster Charlie Webster, gives a voice to those who are fearing the worst.

'Dementia and Football: talkSPORT's Support For Change' speaks to a range of ex-players, agents and managers to get their views on what should be done to limit the risk of dementia and their own health concerns, including Gary Lineker, Sir Geoff Hurst and Fara Williams, plus former England captain Dave Watson – who suffers from a brain disease 'most likely' brought on by the repeated heading of footballs.
Charlie Webster says: "We know what football gives us, how it makes us feel and the way it brings us together. Yes we love it's traditions but it has a responsibility to those that have shaped the game and given us the legacy we now have, and for those lives that carry this forward.
"Should the game be adapted and if so how? But whatever your opinion mitigating the risk to footballers shouldn't be a taboo subject. Please continue to show your support for those living with dementia. It really does mean the world."
Head of talkSPORT Lee Clayton said: "We must hope that football responds to the call for action from former players and their families and that the game takes sensible steps to safeguard the future welfare of its players."
'Dementia and Football: talkSPORT's Support For Change' is available to listen to in the GameDay podcast feed.