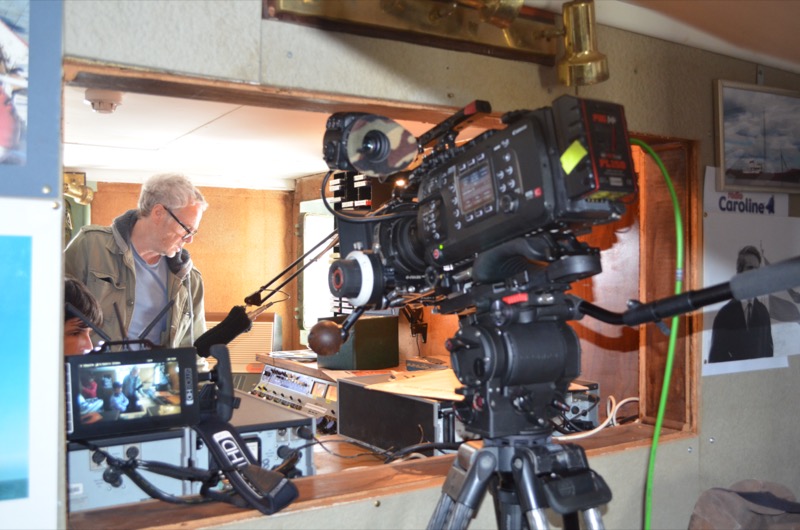 Photo: Steve Anthony

A television programme filmed on board the Ross Revenge is to be broadcast on Sky this weekend.
The documentary about the making of The Who's iconic 1967 album 'The Who Sell Out' was filmed on Radio Caroline's radio ship moored on the River Blackwater, Essex.

It's part of the Sky Arts Classic Album series and airs this Friday (23 April) at 9pm.
'The Who Sell Out' is a collection of songs, interspersed with fake commercials and purporting to be a broadcast by the offshore station Radio London. The album used Radio London jingles instead of Radio Caroline jingles, had they used Caroline's jingles at that time they would have fallen foul of the Marine Broadcasting Offences Act 1967, which was aimed at shutting down pirate radio stations.
Radio Caroline was approached by film company Eagle Rock Films asking if they could film a significant part of the documentary on Ross Revenge. The filming took place in September last year.
One of the studios on Ross Revenge was dressed with props and actor James Harris, in 60s gear, played the role of a Radio London DJ. The film also includes interviews with the surviving members of The Who.
Radio Caroline broadcasts 24/7 from land-based studios on 648AM in the South and South East, on DAB and online.
One weekend each month Caroline DJs return to Ross Revenge to broadcast and re-create the heyday of pirate radio as Radio Caroline North.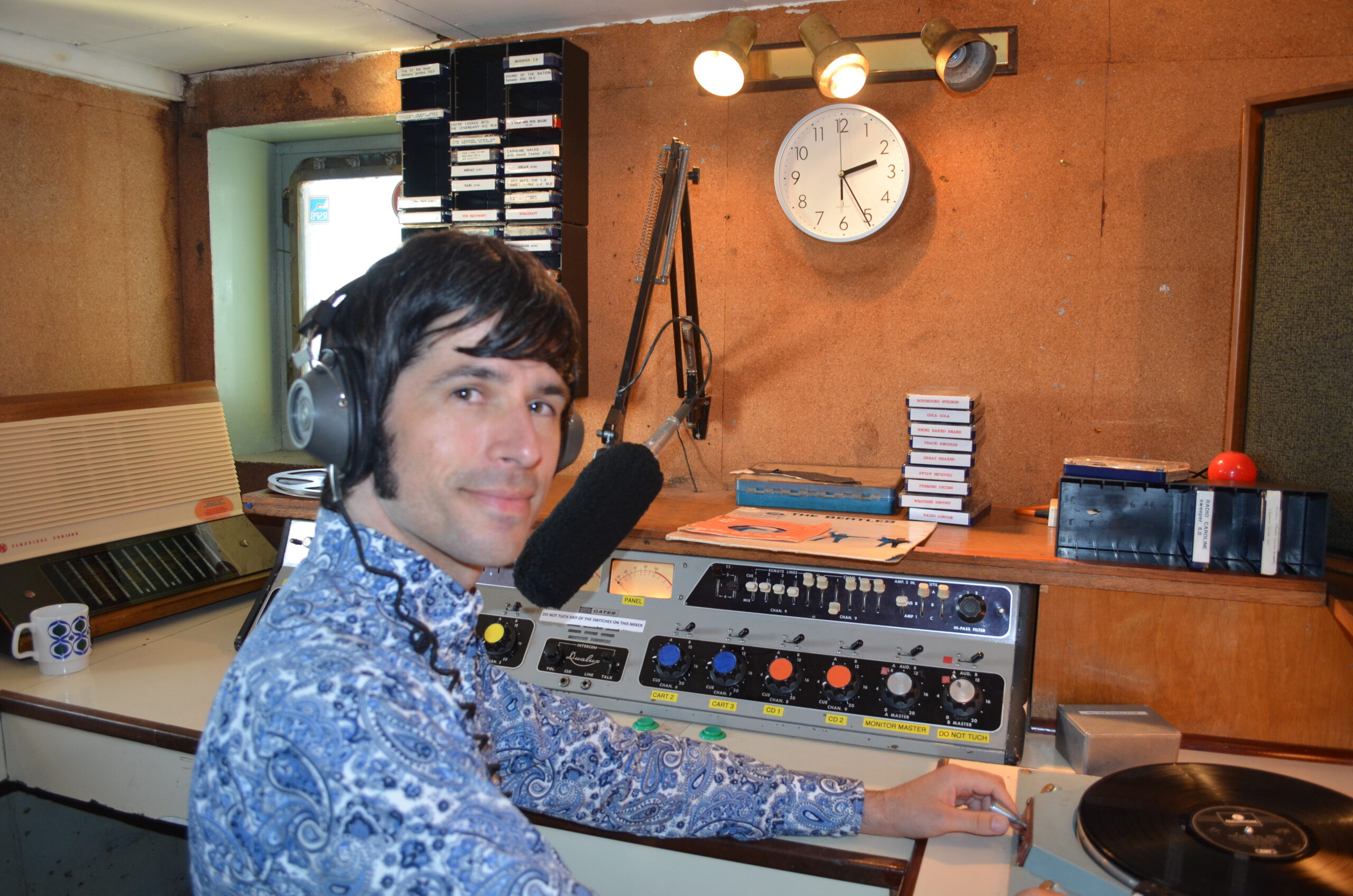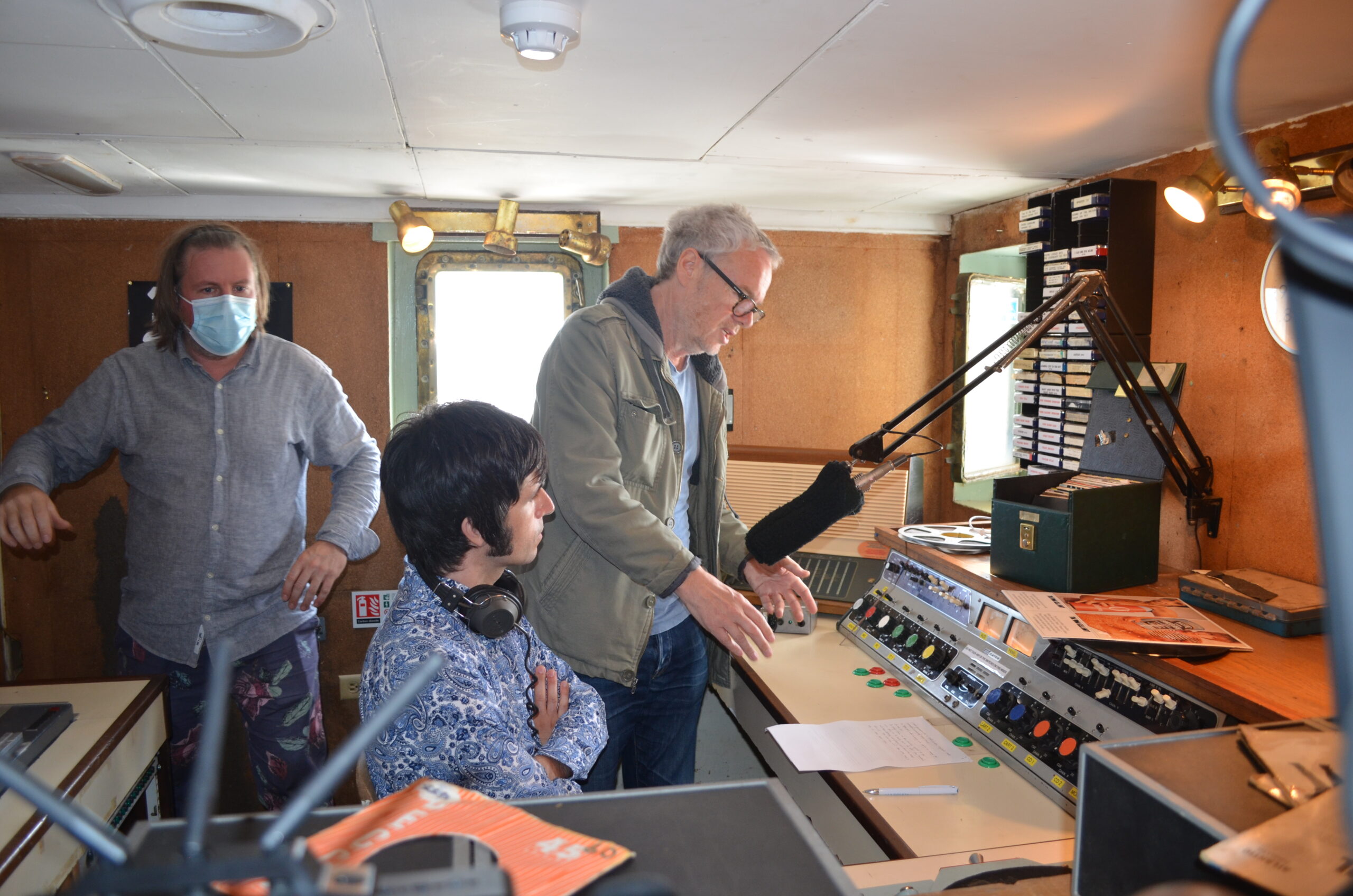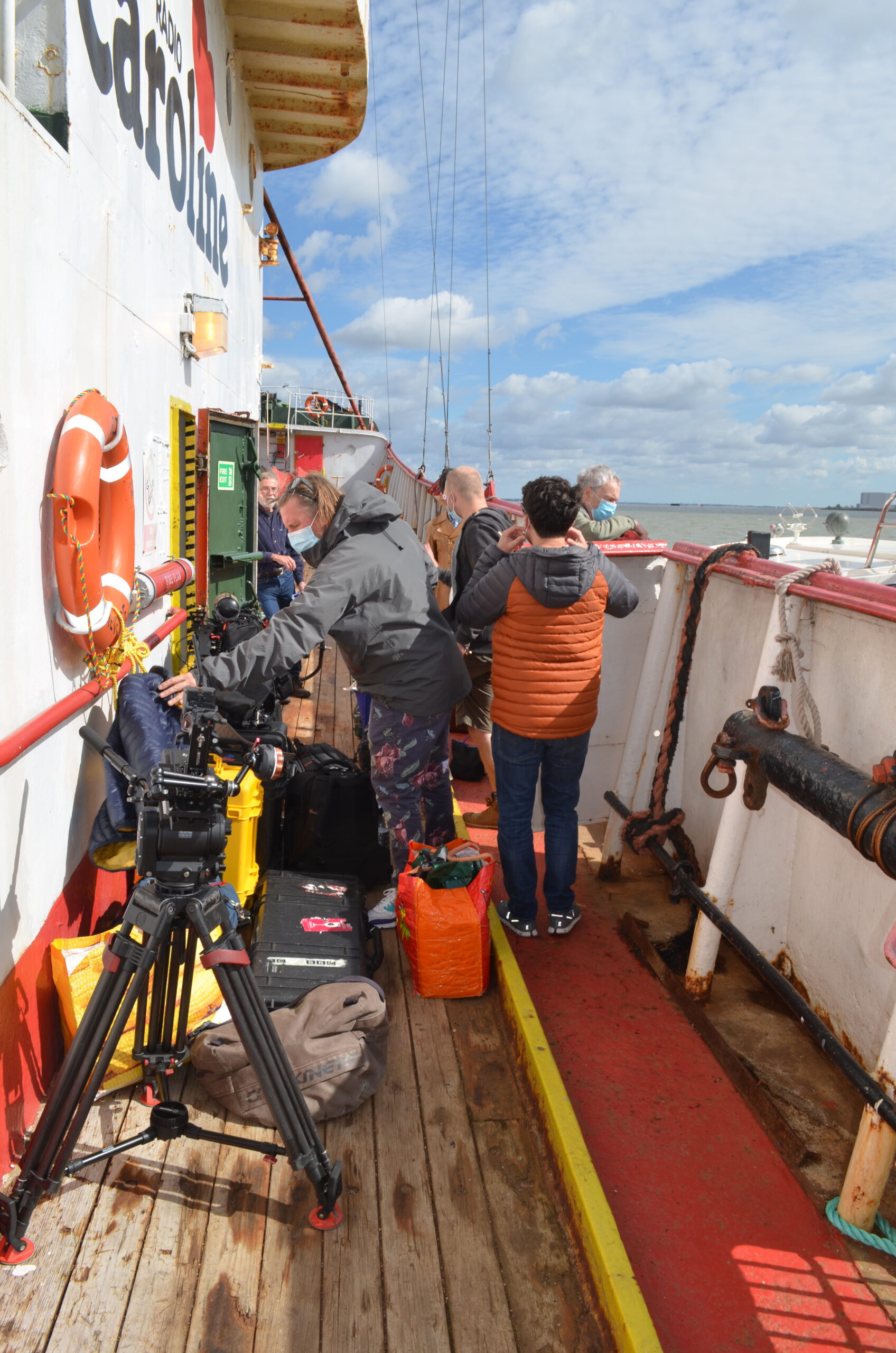 ---
Posted on Thursday, April 22nd, 2021 at 12:20 pm by RadioToday UK
---