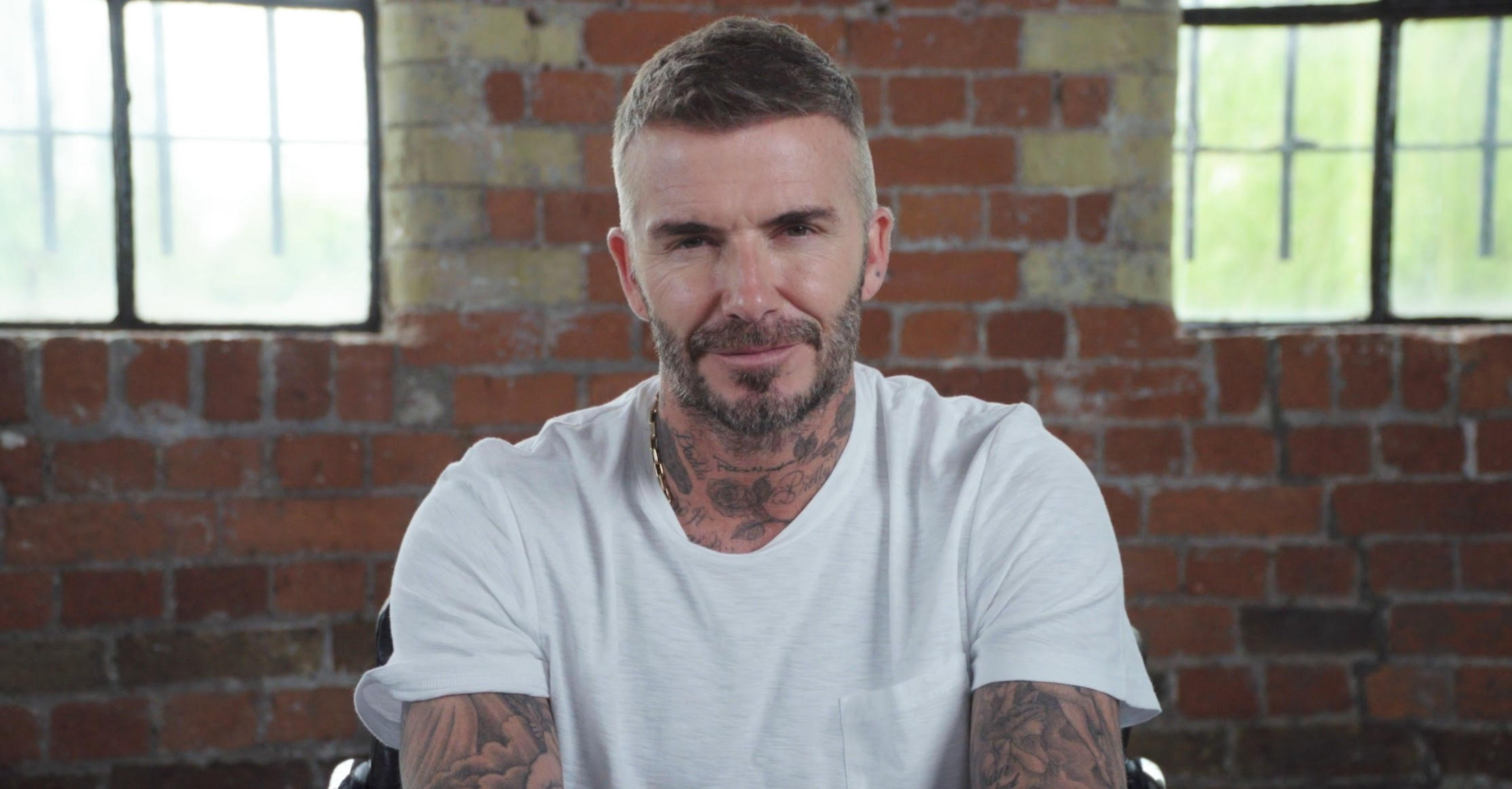 Today at 10:59am, almost every radio station in the UK played an important message, uniting to continue the national conversation on mental health.
The 2021 Mental Health Minute was voiced by Their Royal Highnesses, The Duke and Duchess of Cambridge alongside influential voices from sport, music and film including sporting legend David Beckham, chef and food campaigner Jamie Oliver, the iconic Joanna Lumley, pop sensation Anne Marie, England footballer Jesse Lingard, and Game of Thrones star Charles Dance.

Coming towards the end of this year's Mental Health Awareness Week, the message, simulcast over 500 UK stations encouraged everyone to keep the conversation on mental health going.
Over 500 radio stations united to play the 2021 #MentalHealthMinute ?

It's so important to continue the conversation about something that binds every single one of us together. "Our mental health unites us, it makes us inseparable". pic.twitter.com/a0QY2ApgfC

— Radiocentre (@Radiocentre) May 14, 2021
In the message, David Beckham describes how important mutual understanding and hope are, in this time of reflection, and Jamie Oliver's words speak to the fact that we all have mental health – just as we all have physical health – and that is something that unites us.

The Duke of Cambridge says: "So, as we come to the end of this Mental Health Awareness Week, it would be great to keep talking." Followed by The Duchess of Cambridge who says: "Because our mental health binds every single one of us together." Please find the full script in the notes to editors.

Delivered by Radiocentre and Somethin' Else, the Mental Health Minute is created in partnership with The Royal Foundation of The Duke and Duchess of Cambridge and this year is in support of Shout 85258 – the UK's first free, confidential, 24/7 text messaging support service.

The service provides round-the-clock support from clinical supervisors and trained volunteers to ensure no one has to face their problems alone. Shout was researched and developed by The Royal Foundation as a legacy of the Heads Together campaign.

The script has been written by poet, writer, and mental health activist, Hussain Manawer, who has been a long-time supporter of both Shout 85258 and the mental health campaigns Heads Together and Heads Up, both run by The Royal Foundation.

The simulcast comes towards the end of Mental Health Awareness Week – the UK's national week to raise awareness of mental health. Hosted annually by the Mental Health Foundation, Mental Health Awareness Week is in its 21st year and will run from Monday 10th – Sunday 16th May.

Over the last year, radio has been a friend in the corner of the room for millions of listeners across the UK. It is an intimate medium, perfect for holding important conversations. In uniting to play the Mental Health Minute, hundreds of radio stations across the country are continuing the important national conversation on mental health, which, much like radio is something that brings us all together.

For more information about Shout 85258, visit www.giveusashout.org. Anyone, anywhere in the UK can text 'Shout' to 85258 for support whenever they need it.

Need a new or improved logo for your radio station? Visit OhMy.Graphics and see how awesome you can look.

Posted on Friday, May 14th, 2021 at 10:59 am by Roy Martin