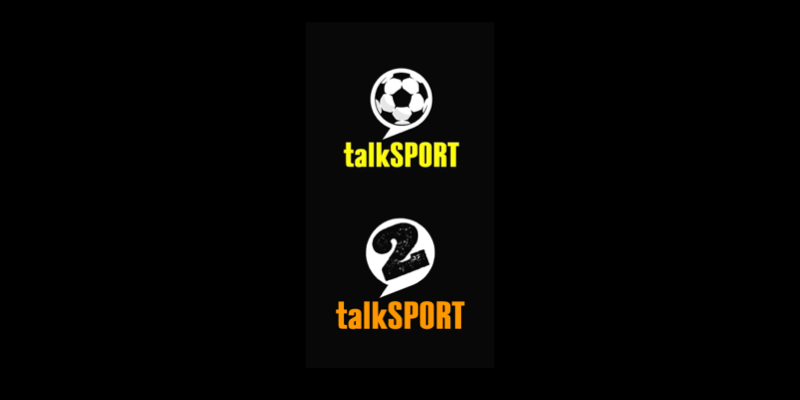 The NFL is returning to talkSPORT including both London games and all the live action from the US.
The live Primetime Sunday Night Football will be broadcast every week at 1am on talkSPORT 2, which kicked off with the Green Bay Packers versu the San Francisco 49ers last night, with both London games live on talkSPORT 2 on Sunday 10 and Sunday 17 October at 2pm.

The talkSPORT NFL Show will be broadcast every Sunday evening at 5pm with Nat Coombs, Will Gavin and special guests each week – covering the biggest stories across all the action in the early games.
Coverage will also include the Playoffs, with one playoff game per week across the Wildcard, Divisional and Championship games and the Super Bowl live on talkSPORT from LA.
The talkSPORT NFL team includes Britain's first female coach in the NFL and Team GB captain – Phoebe Schecter, Nat Coombs who has 14 years of NFL broadcasting experience across TV & Radio and Will Gavin, who has covered the NFL on talkSPORT since 2012 and hosts the Gridiron Show – one of the UK's leading NFL podcasts.
Head of talkSPORT, Lee Clayton said: "Phoebe will bring her unique working knowledge of the NFL both as a player and her brilliant coaching insight as our co-commentator in London alongside the excellent Nat Coombs and Will Gavin. We know our listeners love the NFL and our coverage will capture all the excitement and insight for NFL fans."
Phoebe Schecter said: "I am absolutely thrilled and humbled to be working with talkSPORT; sharing the games and experiences with all the NFL fans out there. It's been incredible to see the growth of the sport over the past few years and I have no doubt, with people's passion for the game, that it will continue to grow."
---
Posted on Monday, September 27th, 2021 at 1:00 pm by RadioToday UK
---