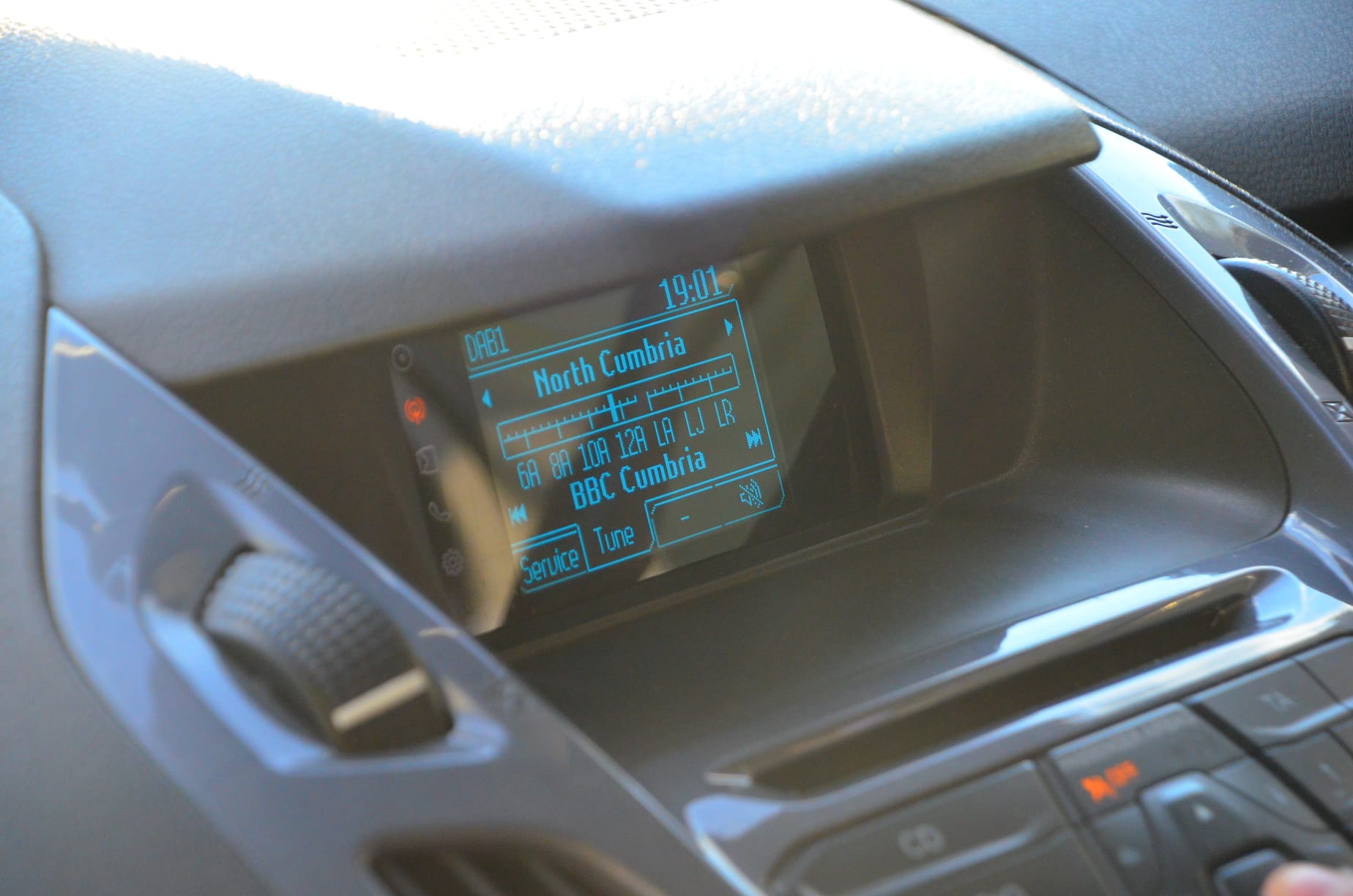 The DCMS is to issue a new Broadcasting white paper to protect British content on television and online but fails to extend any new rules to radio.
Plans have been announced to better protect viewers of video-on-demand services from harmful content, with Ofcom to rule on new content standards and given new regulatory powers over online content.

Radiocentre was expecting the brief to give protection to radio from tech platforms but the commercial radio body says our medium has been ignored.
In a statement today, the Government says "TV and radio lovers will enjoy a new golden age of programming as the government updates decades-old broadcasting regulations to give the UK's vital public service system a deal fit for the streaming age."
In response, Radiocentre said: "We are incredibly disappointed that the recommendations from the DCMS Digital Radio and Audio review, and the joint representations that the BBC and the commercial radio sector have made asking for radio to be protected from tech platforms, have been ignored by Government.
"Whilst the white paper heralds a new golden age of British TV, commercial radio and BBC radio are being left in the cold. It is disappointing that the Government recognises the importance of this legislation for Television but not for Radio, putting the radio industry at a disadvantage to the television industry.
"We understand that the government has reneged on its commitment to protect BBC radio and commercial radio broadcasters. We hope that DCMS will now work with the Government to ensure that prominence rules for radio are promptly legislated."
Separately, the government has today published its response to the Digital Radio and Audio Review. DCMS says the government will continue to engage with the radio industry to gain a better understanding of the policies and practices of smart speaker platforms, in order to ensure the UK has the best possible regime to allow radio to continue to reach its listeners well into the future.
The White Paper does mention the future of regulation for commercial radio, saying it is keen to update the current rules on where radio is made and what music it has to play.
As soon as parliamentary time allows, the government will look at removing the outdated character of service requirements, which could bring more networking on-air and different ways a station could provide local news.
In the Govt's media white paper, it reaffirms its plan to remove local radio programming requirements "as soon as parliamentary time allows". pic.twitter.com/03D4d4o40u

— Matt Deegan (@matt) April 28, 2022
Posted on Thursday, April 28th, 2022 at 8:53 am by RadioToday UK