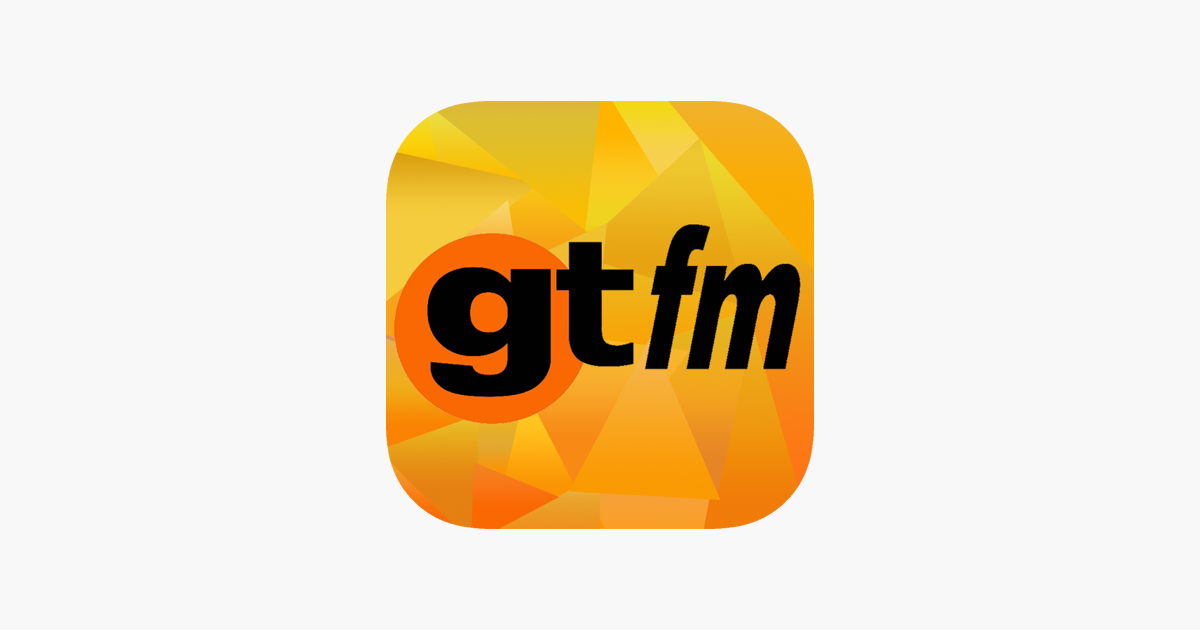 Ofcom has cancelled the award of the Welsh Valleys small-scale radio multiplex at the request of the winner.

GTFM, which provides an analogue community radio service in the locality, had been the sole applicant for the licence.
It told Ofcom recently it couldn't deliver the proposal for eight transmitters within the 18 month deadline due to lack of funding.
Ofcom says it Will now readvertise the licence as part of Round 5 applications.
In a statement to RadioToday, station manager Terry Mann said: "Due to the large cost of building enough DAB transmitters to provide adequate coverage in our very hilly broadcasting area, making the project un-viable on a normal commercial funding basis, we are seeking public funding for construction of the network – and while several prospective funders have shown interest, the delays caused by the widespread close-down of many organisations for months during the pandemic meant we were approaching the statutory mid-August launch deadline without a firm offer of funding in place. So we've agreed this course of action with Ofcom, which will have the effect of delaying the launch by around two years.
"If we are successful in eventually securing public funding to establish our SSDAB network, which will cover a larger area than we do on FM at present, it'll not only offer GTFM a sustainable DAB future – we'll be able to offer access to nearby smaller community station 'Rhondda Radio' (to which we already supply local news bulletins) together with a planned community station called Merthyr Radio (in Merthyr Tydfil) which we are currently helping local enthusiasts to plan.
"And DAB+ technology will allow us to carry up to 24 other stations, vastly increasing local DAB listening choice as existing reception, especially of stations only broadcast from transmitters on the South Wales coast, is currently patchy."
GTFM won the licence on 18 February 2021 in Round 1.
Terry adds: "Meanwhile we plan to launch on DAB in neighbouring Cardiff this autumn for the benefit of people living in the south of our RCT coverage area, plus the many local residents who visit the Welsh capital on a daily basis.
"And here in RCT we will concentrate on completing our project to strengthen GTFM's FM reception through the introduction of relay transmitters serving the Tonyrefail area (on 95.7Mhz) and the Ynyshir side of Porth (on 107.1Mhz)."
---
Posted on Sunday, August 7th, 2022 at 1:18 pm by a RadioToday Reporter
---