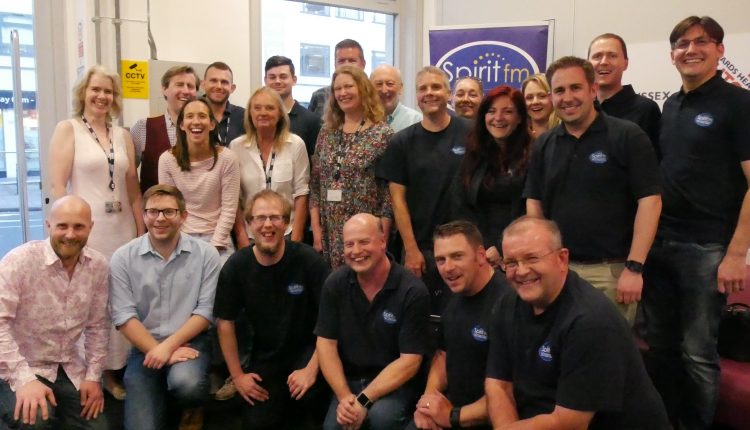 Spirit FM raises £7k on Local Radio Day

UKRD station Spirit FM in Chichester has hit its £50,000 target to raise money for a local man with disabilities after listeners donated more than £7,000 on Local Radio Day last week.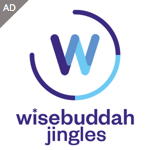 Audiences took a pound to work or school to support the station's Together for Tyler appeal, with the money going towards building an extension to improve the living conditions for local 21 year old Tyler Murphy. He suffered a brain tumour and stroke during childhood. The fundraising total for the Spirit FM appeal now stands at £54,600.
Tyler's mum Jan said: "The support from local people and Spirit FM has been overwhelming. This is going to make such a huge difference to his life. Tyler was robbed of his childhood, but now we can give him his twenties."
Content Director of Spirit FM Stuart McGinley added "The whole idea of Local Radio Day is to show how proper local radio stations like Spirit FM can really engage with the local community they serve and change people's lives. I'm so thrilled for Tyler and his mum, and immensely proud of my team for another unforgettable Local Radio Day!"
Spirit FM also took on a team from BBC Sussex in a general knowledge quiz, hosted by David Hamilton at the BBC studios in Brighton. The team from BBC Sussex was crowned winners over their commercial rivals. Assistant Managing Editor Mark Carter said: "Both BBC Sussex and Spirit FM have their roots firmly in the local community and share a passion for truly local radio. Local Radio Day shows how both stations can work happily side by side!"
You can see the video of the quiz here

Picture shows the teams from BBC Sussex and Spirit FM


Don't forget, we can send you radio news via email direct to your inbox with a number of options. Just use the form below to register.