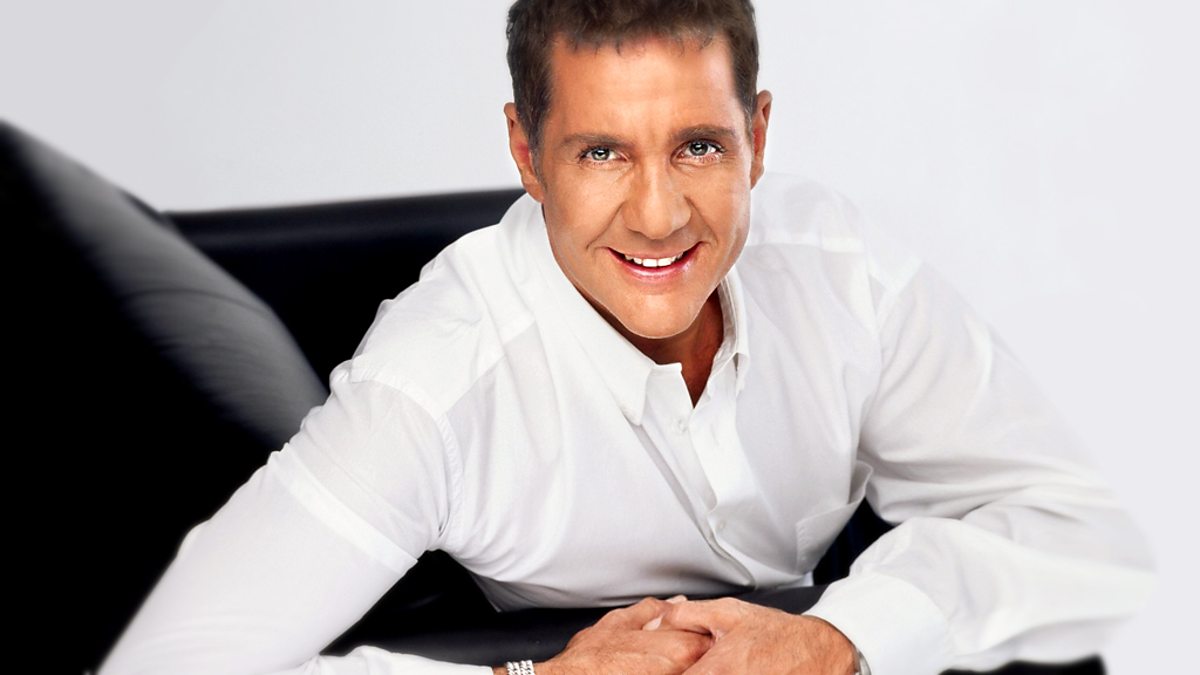 LBC's Steve Allen's tribute to friend Dale Winton

LBC early morning presenter Steve Allen has dedicated an hour of his radio show to sharing stories and memories of Dale Winton.
Dale died yesterday, aged just 62. He and Steve were close friends from the 1970s when they were both club DJs in London, before going on to work together on the United Biscuits Network station.
Dale went on to work at stations including Trent, Chiltern, Beacon and BBC Radio 2 as well as having a hugely successful TV career.
Listen below to our scoped aircheck from 4-5am today (19th April), where Steve talks openly about their friendship, Dale's struggles in life and shares stories of eating out and holidaying together.
Later in the morning, Steve appeared with Nick Ferrari on LBC's breakfast show to talk about Dale Winton – you can watch a video of the interview on the LBC website here.
Created on Thursday, April 19th, 2018 at 11:04 am