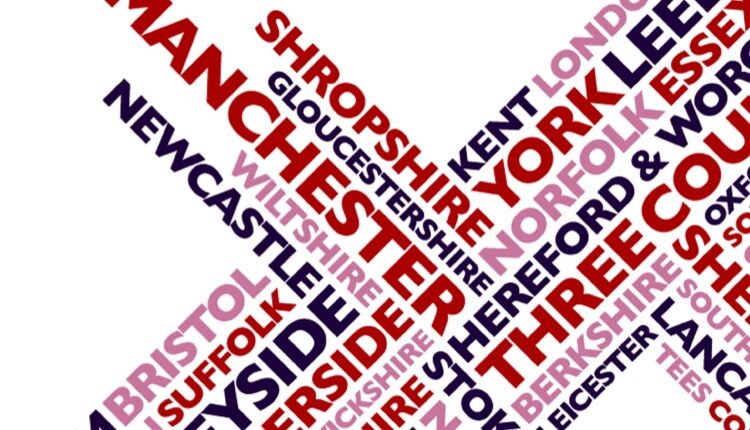 All BBC locals to take part in Local Radio Day

UKRD's Local Radio Day has attracted the support of all 39 BBC Local Radio stations this year.
They'll all be taking part in the initiative on May 25th, celebrating what local radio means to the communities it serves.

Now in its third year, Local Radio Day has established itself as a platform for local radio stations across the sector to come together and celebrate local radio itself and the engagement it has with the people, communities and areas it broadcasts to. Last year, more than 80 local radio stations took part and many more are expected to participate this year.
David Holdsworth, Controller of BBC English Regions, said: "We are proud to be working with industry colleagues at UKRD and beyond to celebrate local radio's unique relationship with listeners and its valued place in the community. Last year, we marked the 50th anniversary of BBC Local Radio and set out some ambitious plans for the future.
"It makes complete sense for us to come together to promote what is so special about local radio and how its ability to connect with its local audience is unrivaled. I know how passionate and dedicated our teams working in BBC Local Radio are and I look forward to hearing what creative content will be broadcast on 25 May."
William Rogers, UKRD's Chief Executive, commented: "It's fantastic to hear that all of BBC Local Radio is now supporting Local Radio Day. Together with stations from across local commercial radio, as well as those in the Community, Hospital and Charitable sectors, adding the BBC's 39 local stations to the mix represents a huge endorsement of the importance of local radio, so effectively summed up by David Holdsworth in this announcement. 
"Local Radio Day is now one of the most significant and important events in the radio industry's calendar and this, its third year, is set to be the best yet by some considerable margin."