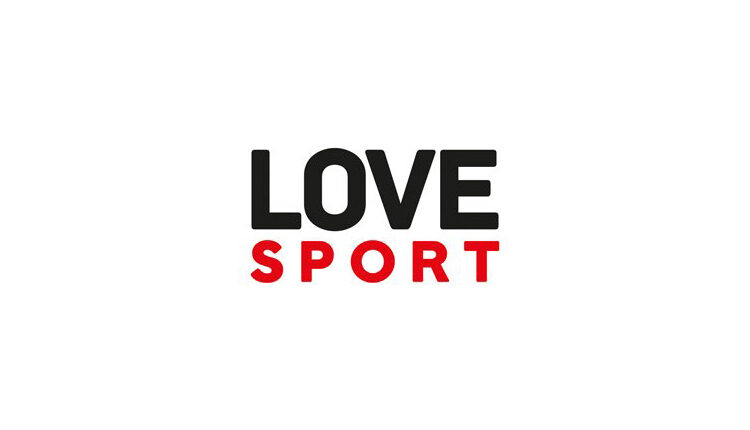 Love Sport Radio launches 10 fan Podcasts

Love Sport, in collaboration with XAPPmedia, is offering 10 of its fan programmes as podcasts designed for use on Smart Speakers.
The radio station is now broadcasting on 558AM in London, DAB and digital platforms and via apps. It has been working with some of the UK's club podcasters to let them have their own radio show. Each week their shows feature celebrity guests, fan callers and an in-depth preview of the week ahead with all the latest club news.
Fulhamish, The Daily Cannon, The Fighting Cock, The Chelsea Fancast and Charlton Live are a few of the podcasters that have a weekly radio show to talk all things about their club. The weekly shows are now available as podcasts on Alexa and can be enabled by saying "Alexa, enable Love Charlton." The shows can be accessed on Google Home by saying "OK Google, talk to Love Charlton."
"Both Alexa and Google are going big on podcasts and we wanted to make sure LOVE SPORT is at the forefront of this new technology," said Kurt Edwards, Commercial Director, Love Sport Radio.
"LOVE SPORT is pioneering a new model for media and bringing it immediately to a global audience through Amazon Alexa and Google Assistant. XAPPmedia has helped launch over 800 media properties on Alexa and Google Assistant and LOVE SPORT is the first we have seen worldwide to launch simultaneously on both platforms. It is a smart move to provide LOVE SPORT's rich and engaging content through the voice assistant channels where consumers are eagerly seeking out new sources of information and entertainment," said Pat Higbie, CEO and co-founder of XAPPmedia.