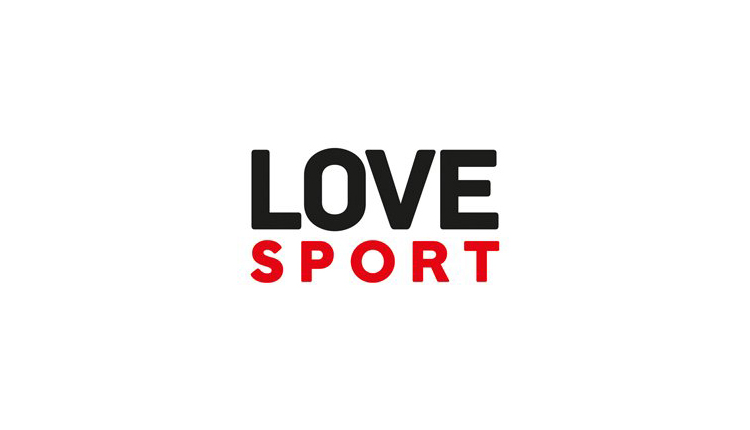 Love Sport has formed a new partnership with St John Ambulance to promote the work of the service and its volunteers.
To launch the partnership Love Sport and St John Ambulance are celebrating the "Unsung Hero" from the biggest World Cup match of each day during the tournament.
Fans from the station's existing fan shows along with fan guests from Yahoo's daily World Cup TV show "The 32" offer up their thoughts and debate the unsung player that deserves recognition for their performance.
Alongside the World Cup, St John Ambulance will be using Love Sport to highlight the work the charity's volunteers do in helping deliver over 8,000 sporting events in England each year.
Volunteers will be telling their stories and listeners will be encouraged to share their inspiring stories covering other events like Wimbledon and the beginning of the Premier League.
Kurt Edwards, Commercial Director, Love Sport said "We are incredibly proud to be working with St John Ambulance across this fantastic summer of sport. Their inspiring volunteers help make sport happen in this nation and we want to make sure they know the nation is grateful to them."
James Radford, Director of Strategy and Communications, St John Ambulance said: "This is a fantastic opportunity to bring sport fans closer to the impact we have as a charity and its relevance in their lives.
"Across the country, our 20,000 volunteers spend close to a million hours every year supporting the public at events; that's over 100 years' worth of hours given humbly and without expectation of praise.
"We're thrilled to share some of their stories with Love Sport listeners this summer."
---
Posted on Monday, June 25th, 2018 at 4:29 pm by RadioToday UK
---