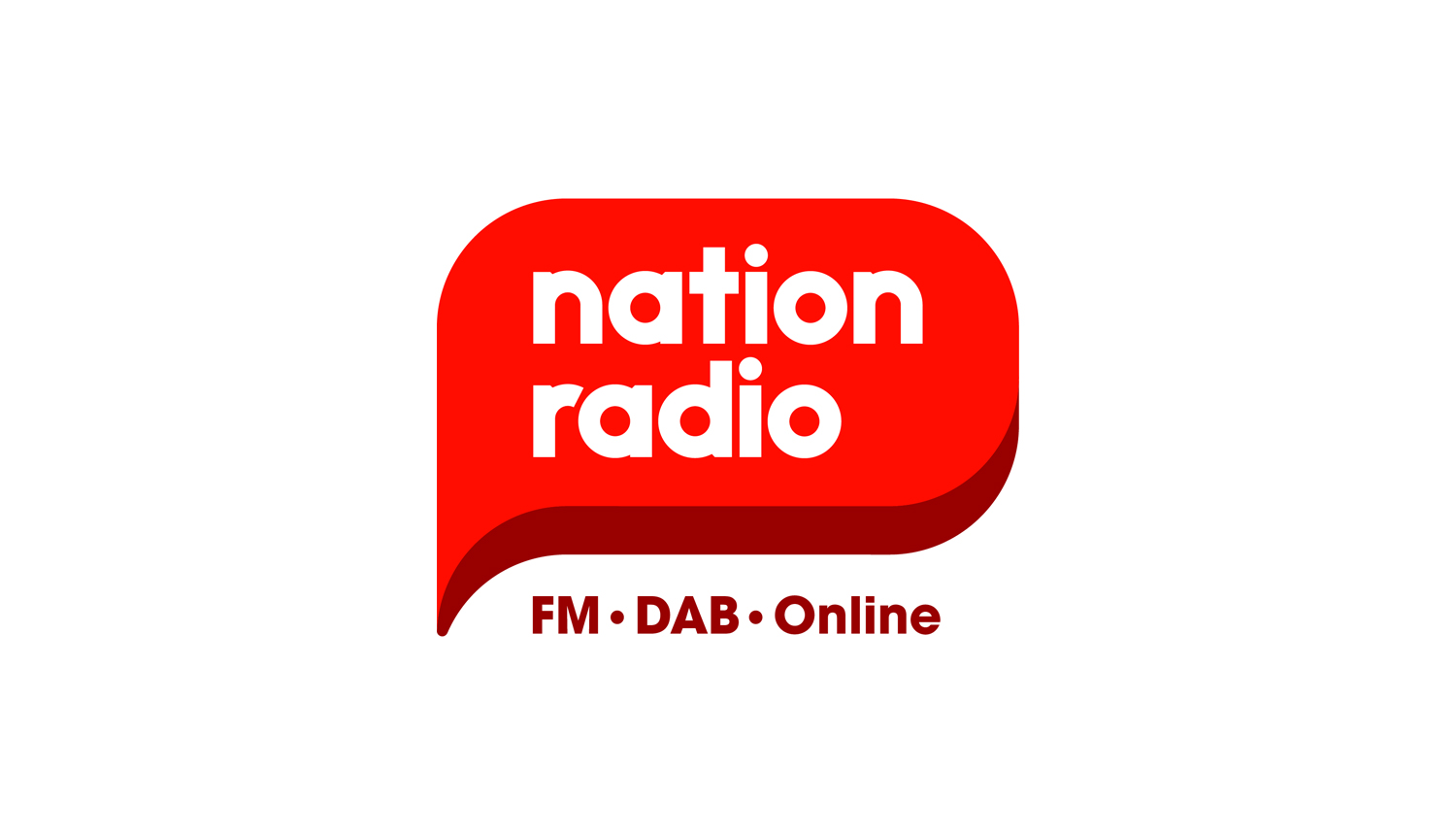 London digital station Thames Radio is to be rebranded as Nation Radio, ahead of the launch of the brand in Scotland.
Nation Broadcasting has confirmed to RadioToday that Thames will change its name later this month (June) on the London II multiplex.

Thames Radio launched on DAB in the capital in June 2016, with presenters including Neil Fox, Pat Sharp, Tony Blackburn and later Alex Lester, Neil Francis, Martin Buchanan and Dean Martin. In June last year the station went non-stop music and dropped its presenters. All shows have generally been pre-recorded with no physical studio base for the station.
Thames Radio is currently running sweepers that say 'Nation Radio is coming to London and the South East.'
Martin Mumford, Managing Director of Nation Broadcasting, told RadioToday: "We'll be rebranding Thames Radio to Nation Radio later this month on London II. Nation Radio across London will be a separate version of Nation Radio in Wales and separate again from Scotland which will launch later in 2018."
In March this year, Nation bought the as-yet un-launched Glasgow FM licence from Rock Radio Scotland and confirmed it would be launching in the autumn as Nation Radio.
Nation Broadcasting also recently purchased Sun FM in Sunderland from UKRD.