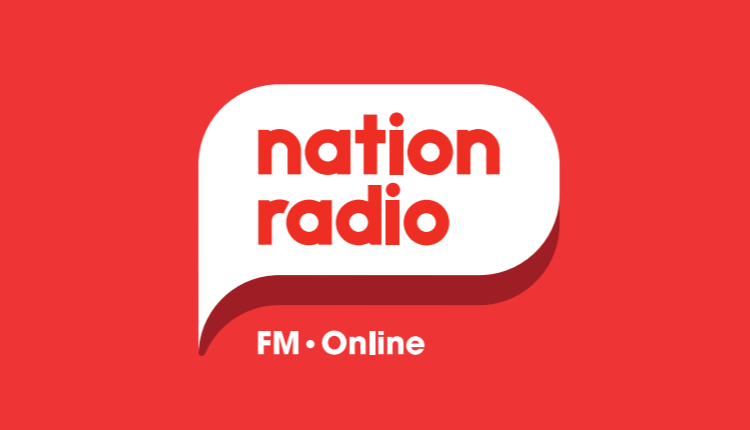 Nation Broadcasting has submitted an application for the re-advertised Ceredigion licence as Nation Radio.

Radio Ceredigion currently shares programmes with its sister stations, Radio Carmarthenshire, Radio Pembrokeshire, Bridge FM and Swansea Bay Radio from Nation Broadcasting's St Hilary studios. The service achieves 16% reach and a market share of just under 5% via three frequencies of 103.3, 96.6 and 97.4FM.
If the new application is approved, it will become part of Nation Radio's national coverage, which can be heard via a network of FM and DAB across Wales with the exception of Ceredigion.
This move would fill in the coverage gap for Nation Radio.
Nation said: "We reviewed our options to provide a viable service and concluded that the best use of a new licence term is to extend availability of our national commercial service, Nation Radio. Ceredigion is the only area of Wales where the popular and profitable Nation Radio cannot be heard. If licenced, we will be a truly national service, available right across Wales on a mix of FM and DAB.
"Nation Radio does not require additional funding to continue its operations since it carries all overheads, excluding transmission and research in Ceredigion, in the Group's existing cost base."
The company says, with the upcoming launch of a community radio station in the area, it does not believe the available revenue in the market can support more than one local service: "Having operated Radio Ceredigion since 2010, we know its economic limitations and we have proved our ability to maintain it.
"Prior to our ownership, every operator of this licence failed to complete its licence term. There is no evidence to suggest that this licence could be run as a standalone business. Nation Broadcasting can maintain this licence with ongoing access to national revenue streams – essential for viability – alongside our existing local commercial relationships."
Nation Radio is also currently applying for the Bristol 106.5 FM licence as JACK fm.
---
Posted on Monday, July 16th, 2018 at 11:23 am by RadioToday UK
---