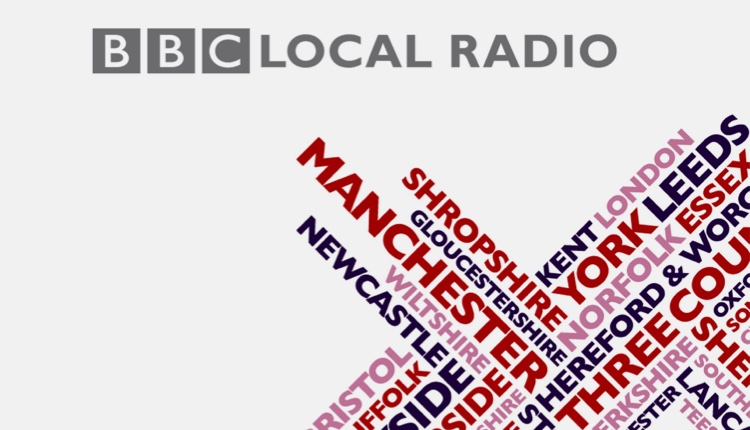 BBC is looking for a Head of Local Radio

The BBC is advertising a new position of Head of Local Radio for its radio stations in England.
In a note to local radio staff, BBC Director, England, Helen Thomas says: "At a time when many competitors are moving away from local services, we are focused on investing in serving local communities – and I firmly believe local radio's place is at the heart of our communities."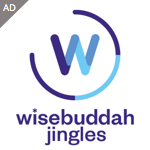 The position will report directly to Helen Thomas and will provide editorial leadership across the local radio stations.
Helen adds: "It will be a pivotal role that will help us further our ambition to offer more creative freedom to our local editors, and will be a key addition to our leadership team in England."
The job will include moving the stations away from the corporation's previous strategy of "one size fits all" and help local editors take more control of their own stations.
You can find out more at RadioTodayJobs.com.