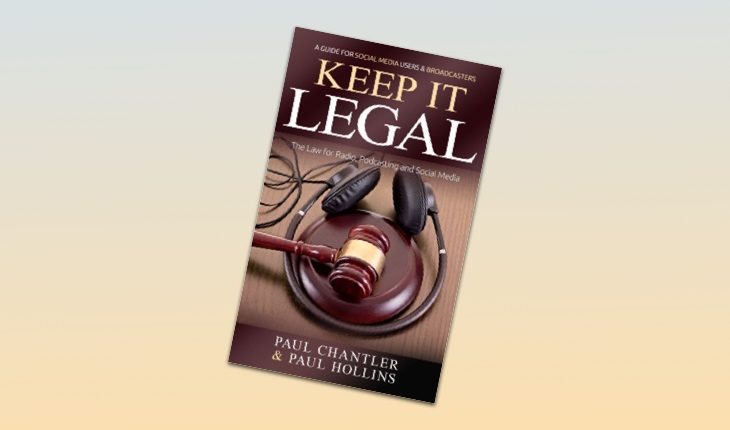 New book helps broadcasters to Keep It Legal

Radio presenters rather than journalists are the biggest risk to landing their stations in court for defamation or contempt, according to a new book published this week.
Keep It Legal covers the law for radio, podcasting and social media and has been published by radio veterans Paul Chantler and Paul Hollins.
It is a handy, easy-to-understand guide to defamation and contempt of court – a complex area of the law which has become increasingly relevant for media on air, online or on mobile.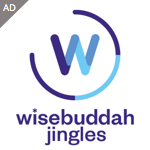 Writing in the introduction, Chantler and Hollins say: "Many radio managers think the biggest danger to their company comes from journalists. The reality is, though, that it is their presenters and DJs who are the biggest threat.
"At least journalists usually have some legal training in college and read off pre-prepared scripts. However presenters ad lib their links and are untrained in media law.
"It is no coincidence that the two biggest legal catastrophes in commercial radio in the last 20 years were caused by presenters rather than journalists.
"The next big legal problem in radio will probably be caused by Johnny Jock on Radio Nowhere's breakfast show commenting on allegations he read on Twitter about the local mayor – Very dangerous."
Paul Chantler has spent 35 years in the radio industry as a journalist, presenter, producer and programme director. He regularly conducts training seminars for radio groups on media law and compliance.
Paul Hollins, who currently presents on Smooth Radio, has worked on stations all over the UK including Key 103, BRMB, Capital London and Heart London. He runs the radio content and syndication company Blue Revolution.
Chantler and Hollins have previously co-written two other books, Hang the DJ and Twibel.
See it on Amazon.