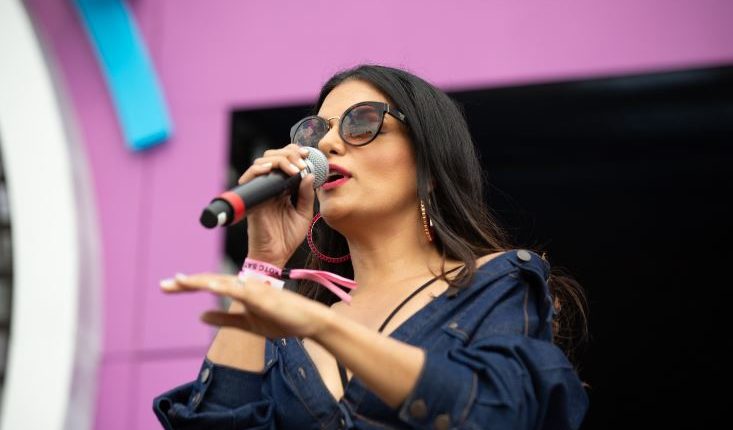 More schedule changes are coming to KISS in the new year as presenter Neev is heading back to the mid-morning show replacing Pandora.
In addition to the daily morning show, Neev will also present afternoons on digital station KISSTORY.
Pandora joins KISS from Capital 18 months ago to replace Neev on mornings, who left to have a baby.
KISS' Group Programme Director, Andy Roberts told RadioToday about the move: "We're really pleased to welcome Neev back onto mid-mornings on KISS. Having been part of the KISS network for a handful of years, she knows how to connect with the audience and is relevant.
"Her energy and passion for KISSTORY has helped drive record audiences, and we're excited to see how she'll continue to grow our market-leading mid-morning show on KISS."
The move comes just days after KISS announced the breakfast show team, Rickie, Melvin and Charlie, are also leaving the station to join BBC Radio 1.