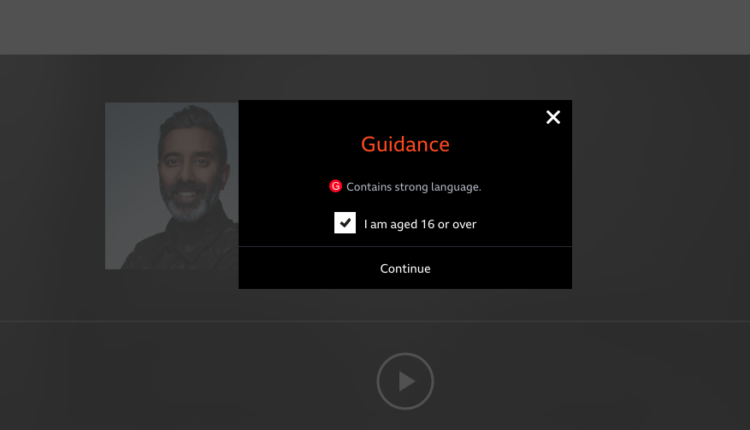 Nihal Arthanayake apologies for sweary rap song on 5 Live

You know we like to do things with a bit of a twist.. here is that twist," Nihal Arthanayake says before playing a rap about Brexit complete with swear words on 5 Live.
The rap is from a drill music artist from London who has been gaining popularity for his unique political songs, with quotes from MPs.
Drillminister says his track called Brexit highlights double standards, and how language can be considered offensive depending upon who's using it.
Nihal played the track on BBC Radio 5 Live on Wednesday afternoon, but faded it out and said sorry for the offensive language. He added how lyrically incredible the track is.
Have a listen to the clip from Radiofail below;