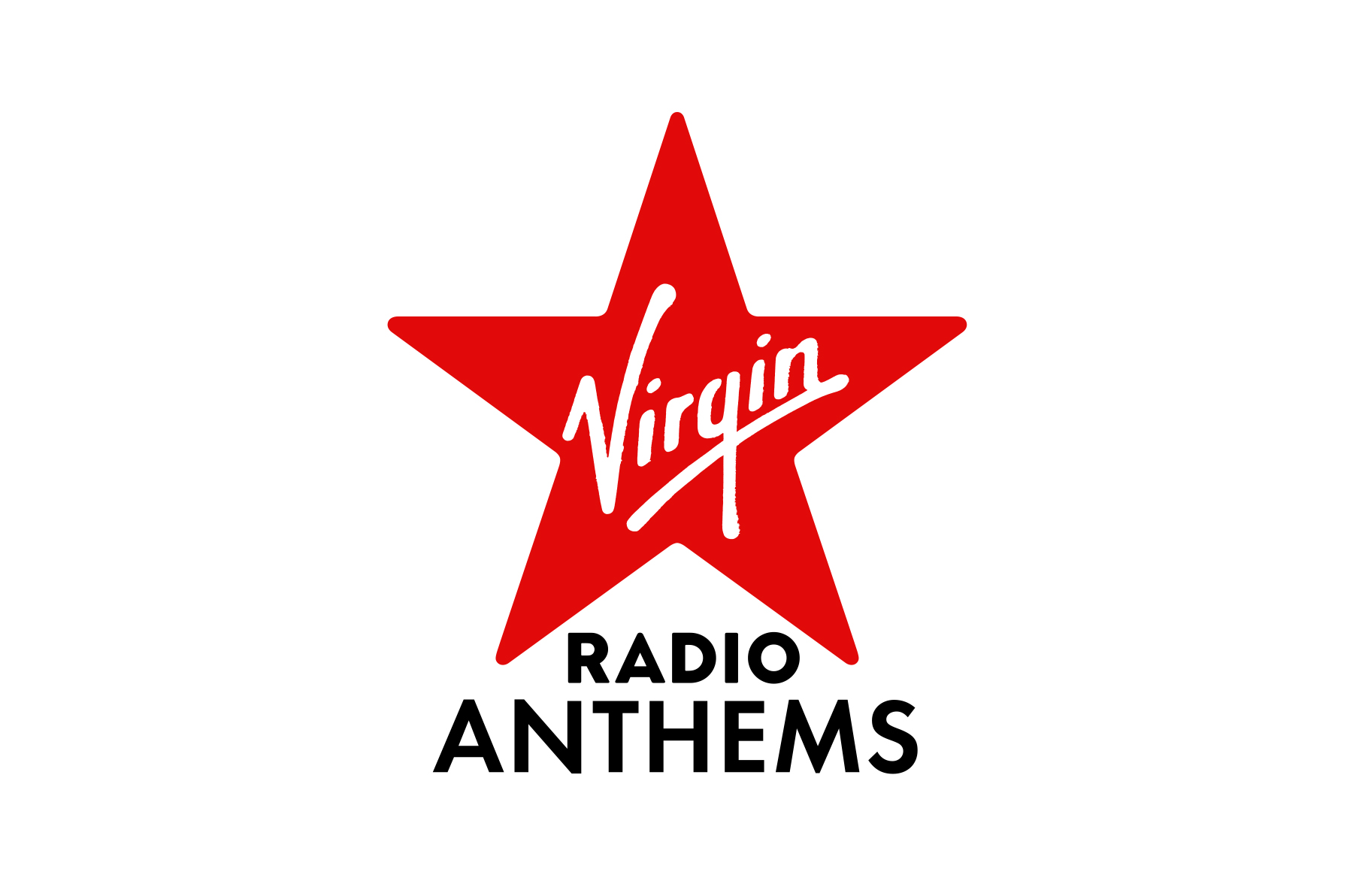 Virgin Radio UK launches two new digital spin-offs

Wireless is creating two new digital radio services for its Virgin Radio brand – Virgin Radio Anthems and Virgin Radio Chilled.
Both will broadcast nationally on the SDL multiplex, which Wireless jointly owns with Bauer and Arqiva.

Virgin Radio Anthems will play guitar-led classic tracks targeting a 35+ audience. It's an extension of the Anthems feature on the main station and will become home to longer-form features celebrating classic albums and big music anniversaries. Virgin Radio Chilled will be home to acoustic singer-songwriters and is targeting 25-44 year olds with artists including Damien Rice, James Bay, Rag'n'Bone Man and Sigrid. The Chilled station will also air acoustic sessions recorded exclusively for Virgin Radio UK.
The NewsUK-owned radio group says it is part of a drive to build on the "brand's momentum as it diversifies its portfolio and continues to grow its audience".
Both stations, which are already available online via the Virgin Radio website, will also carry the new Chris Evans Breakfast Show when it launches on 21st January.
Francis Currie, Group Content Director – Music Radio at Wireless, told RadioToday: "Virgin Radio Anthems and Chilled demonstrate our commitment to putting our listeners at the heart of what we do. They're building out from the DNA of the Virgin Radio UK brand and I'm certain they will provide the perfect music blend for our existing listeners as well as hooking new audiences with their must-listen playlists."
Scott Taunton, Wireless CEO, added: "Virgin Radio UK is a pillar brand in the Wireless portfolio – and the launch of these two new channels underlines our continued commitment to invest and grow the brand, creating amazing content that delivers. With Chris Evans and his team due to land in the breakfast slot in January, we're on track to making Virgin Radio UK one of the biggest brands in digital radio."