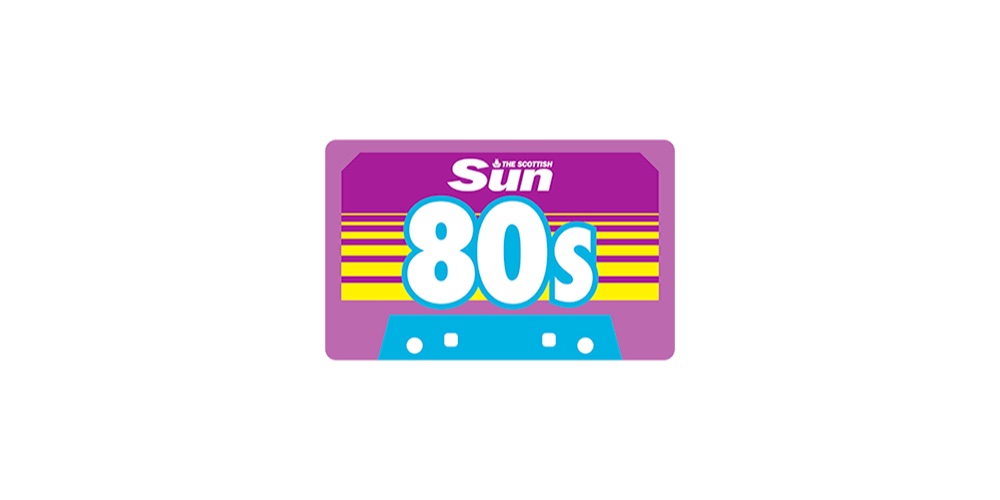 Scottish Sun Hits, Scottish Sun Chilled and Scottish Sun 80s have all ceased broadcasting.
The DAB stations, which launched with much publicity in 2018, disappeared without trace or explanation last week.

The website for the radio stations has been taken down and Ofcom has confirmed the services have been removed from DAB.
Scottish Sun also ran pop-up stations around Christmas and Summer in 2016/2017 following News UK's £220m purchase of Wireless Group.
News UK has not responded to RadioToday when asked for more details.
In the most recent RAJAR, Sun 80s had 5,000 listeners, Sun Chilled had 3,000 listeners and Sun Hits had 9,000 listeners.
All three had less than 0.1% share in their TSAs.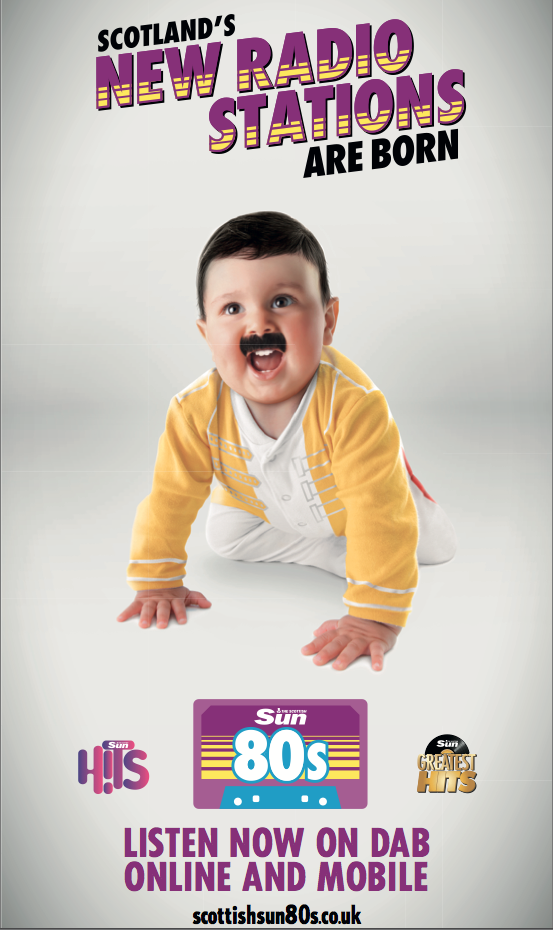 Posted on Friday, April 8th, 2022 at 3:42 pm by RadioToday UK