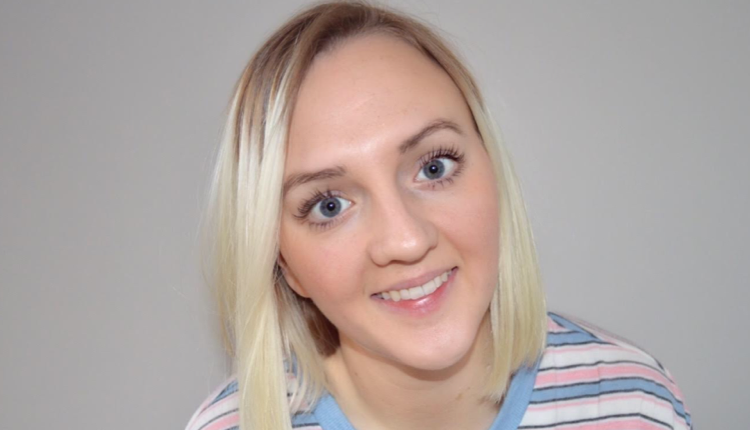 Wireless creates its own weekly Top 40 show

Local radio stations owned by Wireless are to broadcast a new weekly Top 40 chart show each Sunday afternoon from 4pm till 7pm.
The Total Access Top 40 will be hosted by Olivia Jones and available on nine stations – Signal 1, Signal 107, Wish FM, Pulse 1, Peak FM, Tower FM, Wire FM, Radio Wave and The Wave.

The chart will be compiled from airplay, downloads and sales in the UK and sponsored by The Sun.
Commenting on the new show, Group Programme Director for Wireless Local Stations, Terry Underhill said: "The weekly Top 40 has been a 'must listen' show for decades and I'm excited that we're able to produce our own weekly chart show.
"We've got fantastic imaging and production and an exciting new presenter who'll be counting down the biggest songs every week. The chart show is an important reference point for music lovers and this investment will present exciting opportunities for advertisers too."
The Sun's Chief Marketing Officer, Nathan McPherson said: "The Weekly Top 40 chart show celebrates the best in popular culture which is why it is the perfect sponsorship fit for The Sun. Our support is the latest example of the The Sun working closely with our partners at Wireless and its local network."
The stations currently carry The Vodafone Big Top 40. This show won't be available to non-Global brands in the New Year after Bauer Media pulled out of the networked show earlier this year making it unviable for Global to continue offering it to the rest of the industry.