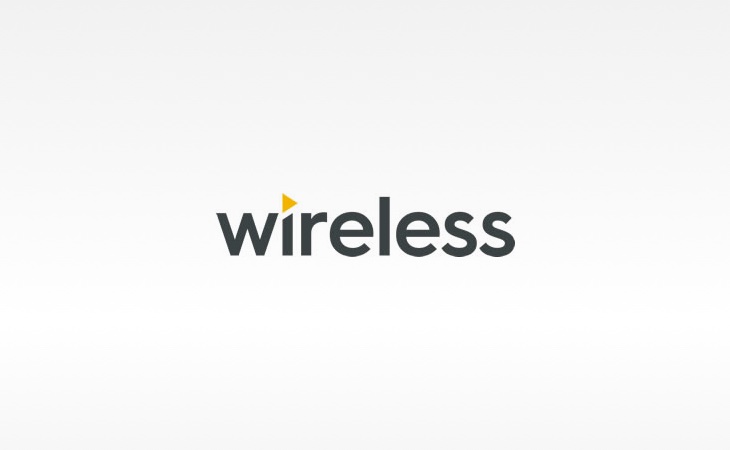 Wireless is returning to a networked daytime show between Tower FM in Bolton/Bury, Wire FM in Warrington/Widnes/Runcorn and Wish FM in Wigan/St Helens.
The three stations, which all operate from the same building just outside Wigan, previously shared the 10am till 2pm show before going local in 2016.

At the time, Group PD Terry Underhill said: "It has become clear that we could offer an even better local service to our three separate areas by separating these shows."
But from October, Martin Emery will present the networked show, having previously worked on all three. Travel, news, weather and information will continue to be delivered locally.
The cutbacks come as Wireless announces big-name signings for its national radio stations – with Chris Evans joining Virgin Radio and Matthew Wright joining talkRADIO.
Two presenters are losing their daily programmes – Tony Horne, who hosted daytime on Wish FM, and Glen Hunt who hosts Drive on Tower FM. Tony has left the company whilst Glen will continue to provide cover.
Other changes include Wire FM breakfast host Baz Todd moving to Drive / Home Run, Helen Wakefield moving to Wire FM Breakfast, and Tower FM daytime presenter Matt Munroe moves to Drive.
All other weekday programming, from 7pm till 6am will continue to be broadcast from Stoke-on-Trent.