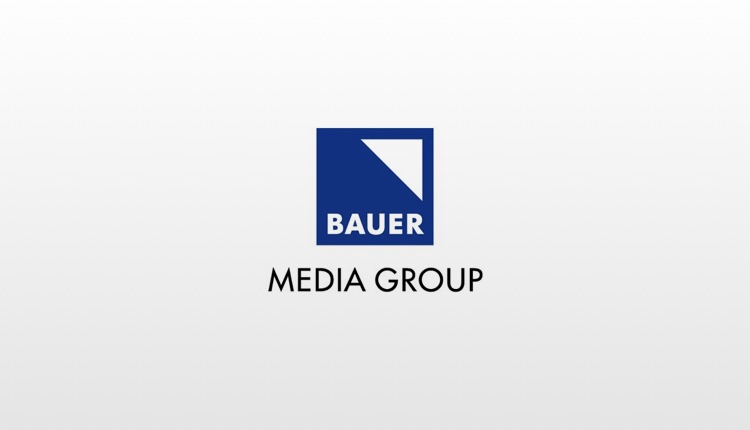 Bauer Media has bought itself 33 analogue radio stations and three digital services after buying Lincs FM Group and Celador Radio, but will sell some of those for competition reasons.
KCFM will be sold to avoid problems with Bauer's current station in Hull, Viking FM, along with Sam FM South Coast to avoid issues with Wave 105. The Breeze Solent, which is made up of licences in Portsmouth, Southampton and Winchester, will also be sold on. Nation Radio has already agreed to buy these stations.

The move gives Bauer a soft AC network across the south of England, an adult hits network in the southwest, a network of local stations in Anglia and Lincolnshire, and a hit music station in Bournemouth.
It also spells the end of radio for Paul Smith CBE, Chairman of Celador Entertainment Limited, and Lincs FM Chief Executive Michael Betton, both founders of their own radio groups.
How these stations will fit into the Bauer portfolio of Hits and Greatest Hits has yet to be announced, but it almost doubles the amount of 'radio brands' owned by Bauer.
The stations in full are:
The Breeze (Andover)
The Breeze (Bristol)
The Breeze (Basingstoke & North Hampshire)
The Breeze (Bath)
The Breeze (Bridgwater & West Somerset)
The Breeze (Cheltenham & North Gloucestershire)
The Breeze (East Hampshire & South West Surrey)
The Breeze (Frome & West Wiltshire)
The Breeze (Newbury)
The Breeze (North Dorset)
The Breeze (North Somerset)
The Breeze (Reading)
The Breeze (South Devon)
The Breeze (Yeovil & South Somerset)
Sam FM (Bristol)
Sam FM (Swindon)
Sam FM (Thames Valley – digital)
Dream 100 FM (Colchester)
Town 102 (Ipswich – digital)
The Beach (Norfolk)
North Norfolk Radio (Norfolk)
Radio Norwich 99.9 (Norwich)
Fire Radio (Bournemouth and Poole)
Lincs FM (Lincolnshire & Newark)
Compass FM (North East Lincolnshire)
Trax FM (Doncaster & Bassetlaw)
Dearne FM (Barnsley, Penistone and the Dearne Valley)
Rutland Radio (Stamford & Rutland)
Ridings FM (the Wakefield district)
Rother FM (Rotherham)
Suffolk First (Suffolk – digital)
Numerous operating changes are expected at these stations following the sale – and we'll keep you informed during the coming weeks and months with any details.

Posted on Tuesday, February 5th, 2019 at 11:31 am by Roy Martin