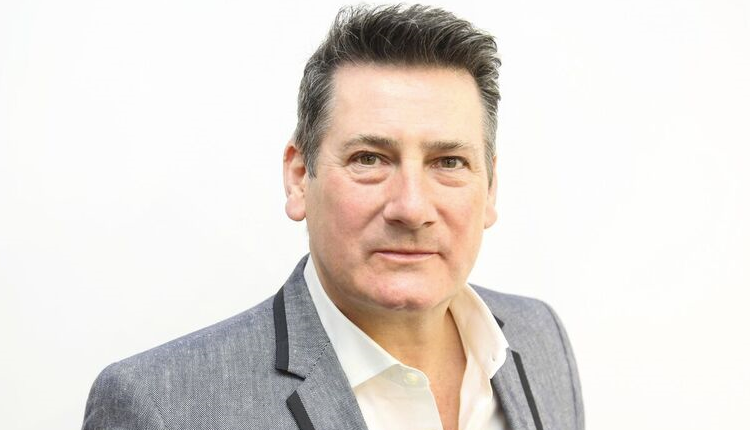 Singer Tony Hadley joins BBC Three Counties Radio

BBC Three Counties Radio has launched three new shows presented by Steven Allen, Justin Dealey and Spandau Ballet's Tony Hadley.
Tony Hadley says he can't wait to share his eclectic music taste for the first time, every Sunday between 9-11am. There'll also be interviews with his favourite artists and anecdotes from his 40 years in showbiz.
Tony was a presenter on the original Virgin Radio and currently has a weekly Saturday evening show 6pm – 8pm on Absolute 80s.
On Fridays until April, comedian, Steven Allen writes and hosts 13 shows in a series that satirises the local news output. Steven, who plays Tom the newsreader on BBC 2's comedy show The Mash Report, has also performed topical comedy at the Edinburgh Festival. The show also marks a return to radio for Steven who started out as a presenter before turning to stand-up comedy and acting.
Talking about the reasons behind the programme, Steven said: "There is such a quantity of local news that is ripe to be joked about, so many angles to have fun with, it's an endless supply. Radio is a great medium for topical comedy. The time between the news happening and people laughing at it can be kept to a minimum."
Current Sunday mid-morning presenter, Justin Dealey, will be handing over to Tony and picking up a brand new show on Fridays from 9pm playing soul, funk and disco.
BBC Three Counties Radio editor Laura Moss says: "I am excited to be launching these three new programmes on BBC Three Counties Radio giving listeners the opportunity to hear great music, anecdotes and comedy from top personalities who all have roots in our local communities."