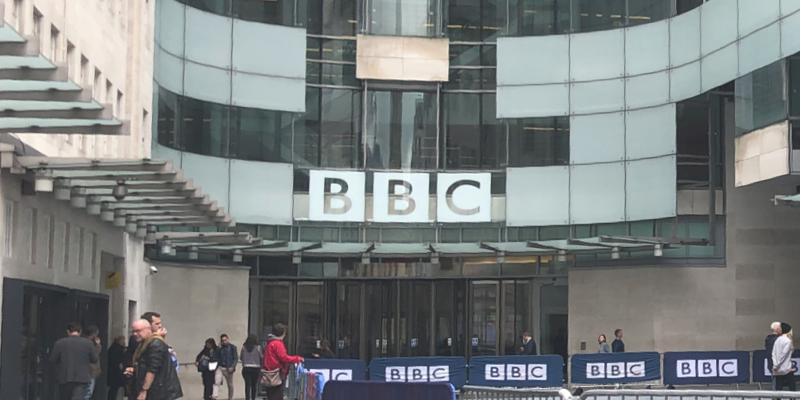 Fifty roles to go across BBC Radio Production and Operations

The BBC is asking for volunteers to take redundancy in its Radio & Music Production and Operations department to help cut 50 jobs.
The roles will go from a workforce of 706 people working in locations including Salford, Birmingham and London.

But production teams for Radio 1, 1Xtra, the Asian Network, and 6 Music will not be affected, staff have been told in an email on Friday afternoon.
The Ops department has been asked to release savings to meet corporate efficiency targets and to reinvest in the key strategic objective of attracting more young listeners and viewers to BBC services over the next two years.
They've been told to address the costs which have been rising faster than income.
This is all part of the savings required by all BBC stations towards the £800m needed by the BBC by 2021/2022.
A two-year plan will now commence within the BBC to modernise Production, reduce hierarchies, increase collaboration between teams, devolving decision making and further driving up productivity.
As part of that process, the BBC is bringing together drama teams across England in a single unit.
On the proposed changes to BBC Radio and Music Production, a BBC Radio spokesperson told RadioToday: "Across the organisation we are making savings in order to meet the financial challenges the BBC faces. The proposed changes will deliver savings without reducing the number of production hubs around England or the range of high quality content that the teams produce for and pitch to BBC Radio. We hope to avoid compulsory redundancies."
Created on Monday, March 18th, 2019 at 1:08 pm