John Inverdale to leave BBC Radio 5 Live after 25 years
Original BBC Radio 5 Live presenter and reporter John Inverdale is leaving the station today.
The Cheltenham Gold Cup on Friday afternoon will be his last presenting duty.
John started his radio career at BBC Radio Lincolnshire in 1982 before joining BBC Radio 2 as a sports reporter. He then went on to host Sport on 5 and was one of the main regular presenters on 5 Live when it launched in 1994.
In an email to staff, Bob Shennan said: "Sports coverage on BBC Radio (and television) is the envy of the world, and that is often down to its first-rate presenters and commentators. John Inverdale is one broadcaster who's calm, warm, empathetic style is a masterclass in sports presentation and interviewing. He was a driving force behind the successful launch of Radio 5 Live 25 years ago. In fact its very tone and style was based on John's own presentation style.
"I worked alongside him for many years and have no hesitation is saying he has been the pre-eminent Radio Sports presenter of his generation-truly one of the "greats".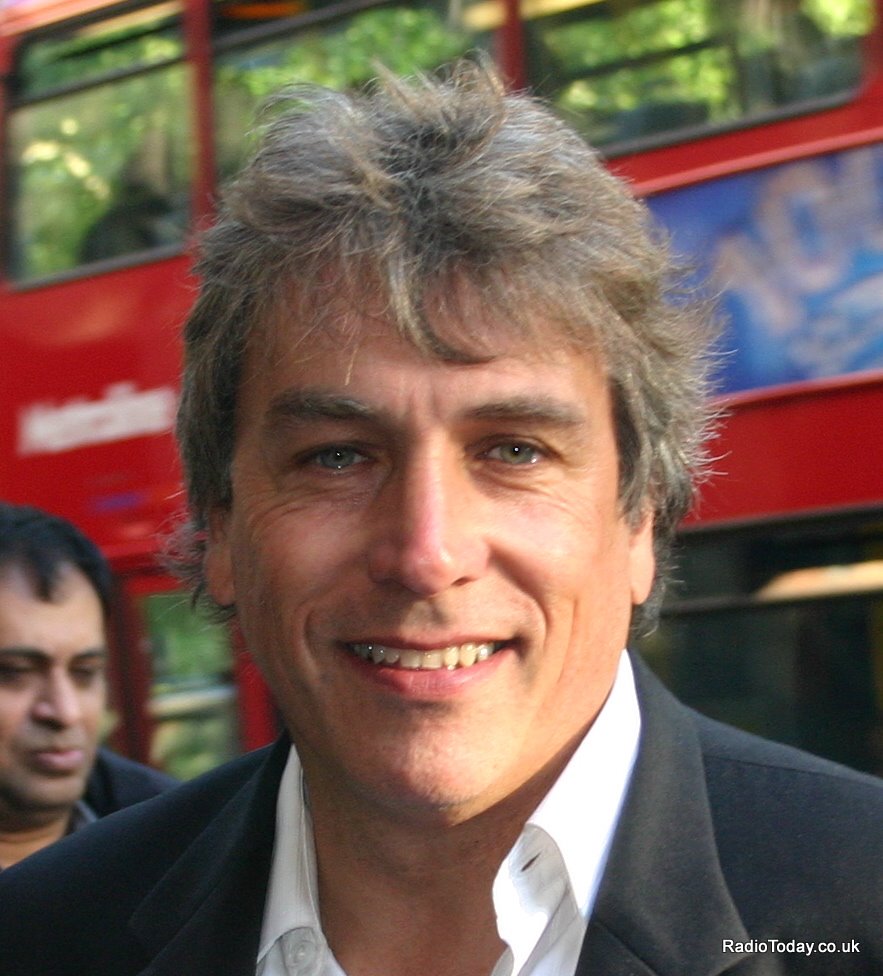 "For more than thirty years he has brought the highs and lows of sporting endeavour to a grateful nation. Friday's Cheltenham Gold Cup will be John's final presenting duty for Radio 5 Live. He has done an amazing job for the BBC and we, and his listeners, will miss him."
John Inverdale gets his present from the Bbc radio 5 live team as he prepares to present his last cheltenham festival! Top bloke! pic.twitter.com/m2FCXs9LiH

— Derek 'tommo' Thompson (@tommoracing) March 15, 2019
It's the end of an era today as the superb John Inverdale, one of our great sport broadcasters, signs off as the host of the @bbc5live @CheltenhamRaces Festival coverage after 30 years anchoring the BBC Radio coverage. He deserves the fondest of fond farewells.

— Lee Mottershead (@leemottershead) March 15, 2019
Good luck to John Inverdale, a master of making the complex sound simple, making strangers sound like friends, on @bbc5live for the final time, we're told, today from Cheltenham. Good luck Invers!

— Jonathan Overend (@jsoverend) March 15, 2019
One of the greatest days on a racecourse in memory. So many fantastic stories and what a privilege to be chipping in alongside this incredible @bbc5live team ???? @HuntyCaller @AThorntonRacing #cheltenham pic.twitter.com/Rx1Sq4mAxP

— Gina Bryce (@GinaBryce) March 14, 2019
#CheltenhamFestival: emotional day for @bbc5live racing team as peerless (overused word but not here) John #Inverdale hangs up #Festival mic 30 years after first as presenter; one of the BBC's greatest broadcasters, has taught me so much & a joy to work alongside every March pic.twitter.com/GpwBdH7cff

— Cornelius Lysaght (@CorneliusRacing) March 15, 2019
Such mixed emotions ending the week. Been fantastic but John Inverdale picks up the presenters mic for the last time @CheltenhamRaces @bbc5live .
They say no one is irreplaceable but he challenges that maxim. Creative, incisive, challenging, funny, poetic. He has the lot.

— John Hunt (@HuntyCaller) March 15, 2019
Need a new or improved logo for your radio station? Visit OhMy.Graphics and see how awesome you can look.

Posted on Monday, March 18th, 2019 at 10:02 am by Roy Martin