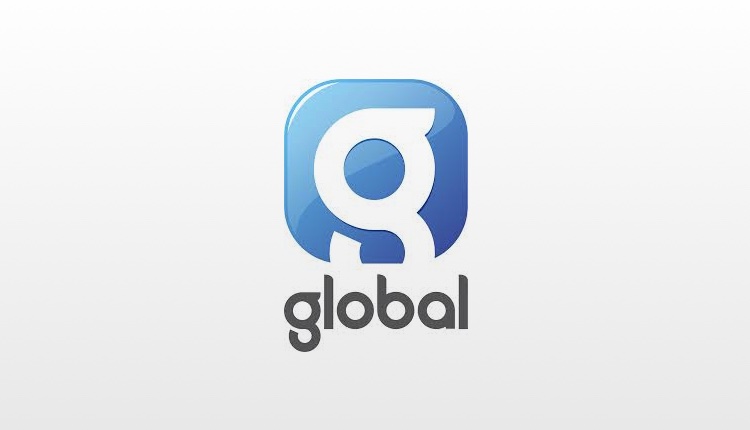 Global Radio shakeup – could this be the tipping point for local audiences, asks Howard Kosky, Founder and CEO markettiers4dc.
Global Radio has announced it will be axing around 60 of its local breakfast and drivetime shows this year, closing studios and replacing community voices with London-based presenters. According to RadioToday's recent analysis, this means a 70 percent drop in presenter numbers across the UK.
No-one can deny commercial radio is booming with revenue-breaking records for the third consecutive year. But while bosses are patting themselves on the back over the financial efficiencies of the shakeup, will BBC Local, independent and community radio stations make a play to acquire the large number of 'displaced listeners' that don't want to hear London voices? Could this latest move be the tipping point for audiences outside the capital?
We're clearly seeing a domino effect from Ofcom's change in localness guidelines and how local stations react to this will be interesting. It creates an opportunity for them to fill the void and maintain hyper-local relevance but will the requirement from audiences justify the investment?
Chris Burns, BBC England's Head of Audio and Digital recently announced that BBC Local Radio is changing its music policy to increase visibility in local communities. This could turn out to be particularly well-timed and may prove to be an astute play from an audience acquisition perspective.
If regional audiences aren't given the content they want via the channel they choose, they will go elsewhere. The rise in on-demand audio options and accessibility has made sure radio listeners are no longer held to ransom. Audience loyalty is not a hand that can be forced, it needs to be earned, and maintained, by giving audiences what they want.
There will be some exceptionally talented presenters that find themselves affected by this announcement. From Kent to Manchester, local and regional news channels have been reporting on the news with a focus on the much-loved presenters the region will be losing from its airwaves. Judging by the reaction on social from the very communities that will be affected there is a sense of being overlooked by decision-makers in the country's capital.
Often in radio, listener loyalty lies with the presenter's personality and the content, it's not about the station or celebrity status. Only time will tell how this shakeup is really going to play out for everyone involved.

Howard Kosky is Founder and CEO of markettiers4dc.
---
Posted on Friday, March 1st, 2019 at 2:21 pm by Guest
---