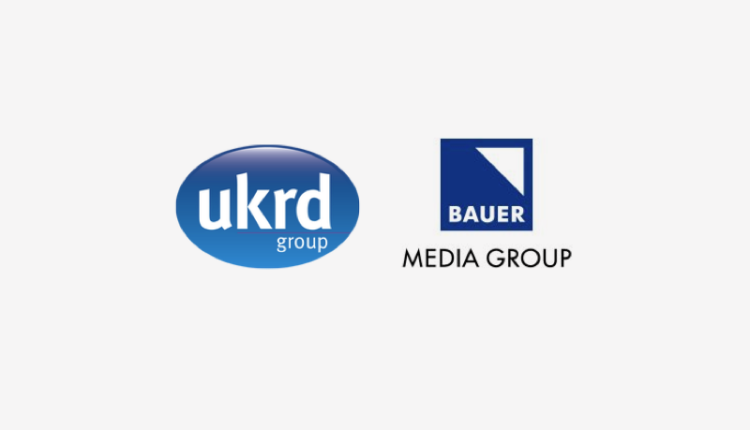 Bauer's recent acquisition of the UKRD group will be investigated by the Competition and Markets Authority, with the stations being run under a Hold Separate arrangement until it is complete.
It means that all four groups bought by Bauer this year – Celador Radio, Wireless local, Lincs FM Group and UKRD – need to be kept as separate businesses pending the reviews by the government agency. The CMA investigation into the acquisitions of Celador, Wireless and Lincs was announced earlier this month on the same day that Bauer said it was buying UKRD.

The UKRD stations purchased by Bauer include Minster, Stray, Yorkshire Coast Radio, KLFM, Eagle, Mix 96, Spirit, Spire, Wessex and Pirate.
A spokesperson for Bauer Media told RadioToday: "The CMA has made some preliminary inquiries into Bauer's acquisition of UKRD. As part of this, it is subject to a "hold separate" ruling consistent with the recent acquisitions of Celador, Wireless local stations and Lincs FM. All four business will continue to operate as stand-alone entities until the CMA has completed its review.
"This is a standard procedural step and Bauer is cooperating fully with the CMA."
The purchase of GMG Radio by Global led to a CMA investigation, with Hold Separate running from June 2012 until the end of March 2014 and resulting in the disposal of 8 stations to Communicorp UK.