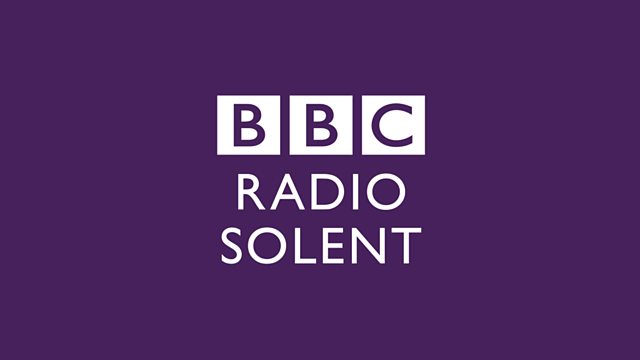 A listener to BBC Radio Solent's Breakfast in Dorset programme recently arranged for a letter to be sent to the team after he died.
The listener, known as John from Weymouth, wrote a note to "all the team" thanking them for their show and hoping they continue for many years to come.

Steve Harris, presenter of Breakfast in Dorset – an opt-out from BBC Radio Solent on weekday mornings – posted a photo of the card on social media.
The letter said:
"To All the Team:
When you read this card I will have departed from this earth.
Just a message to thank all of you for all your programmes, full of local interest, news, travel, weather, interviews, brain teasers, music, plus more general world news and sport since you started in July 2013.
I hope your coverage will continue for many years to come.
Thanks for everything, from John xxx."
Steve Harris said: "Well, this has knocked our socks off at BBC Radio Solent. One of our most faithful listeners organised for a card to be sent to us after his death…"
BBC Radio Solent newsreader Charlotte Foot also tweeted: "I'd be lying if I said I hadn't shed more than a few tears at this today. Every Christmas, every Easter – John would always remember. Even my wedding day. You've touched our lives John as much as it seems we touched yours. Thank you for being there."
Well, this has knocked our socks off at @BBCRadioSolent. One of our most faithful listeners organised for a card to be sent to us after his death… pic.twitter.com/rEW3jWWQEW

— Steve Harris (@SteveHarrisDJ) July 4, 2019
Need a new or improved logo for your radio station? Visit OhMy.Graphics and see how awesome you can look.

Posted on Friday, July 5th, 2019 at 3:40 pm by Roy Martin