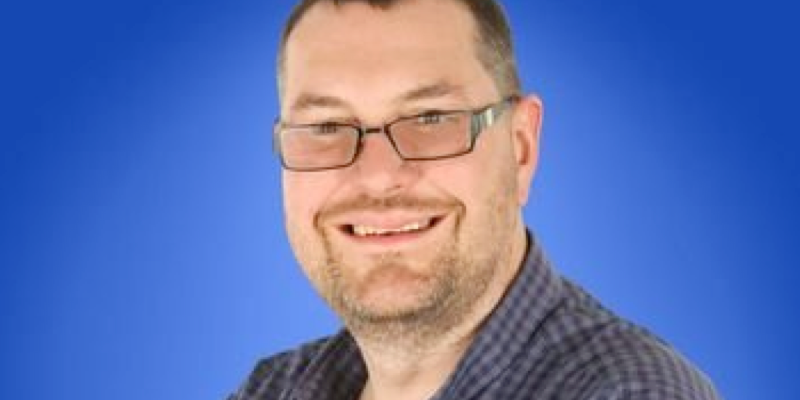 A caller named Chris is trending on Twitter after a phone conversation with Radio Solent's Pat Sissons.

Mid-morning show host Pat was discussing the coronavirus outbreak with the 75-year-old listener who described her weekend – shopping – a trip to the beach – visiting the cemetery, then going to her 78-year-old friend's house.
The caller claimed Pat was causing panic when he labelled her irresponsible, but Chris said she didn't care if she got it and would be happy to die for a day at the beach.
The call ended abruptly when Pat said Bye Chris – which was trending on social media on Tuesday.
The audio has had over a million listens at the time of publishing.
I am actually in shock.

— Lillie-Mae (@Lilliemaenot) March 24, 2020
After the caller this morning who made my blood boil saying at 72 she was taking no staying in precautions whatsoever, and was STILL round her friends houses – it's good to remember MOST of @BBCRadioSolent listeners are lovely – if no less loopy – thanks for the laugh Maurice! pic.twitter.com/e4ISB479Em

— Pat Sissons (@pjsissons) March 23, 2020
---
Posted on Tuesday, March 24th, 2020 at 4:51 pm by Roy Martin
---