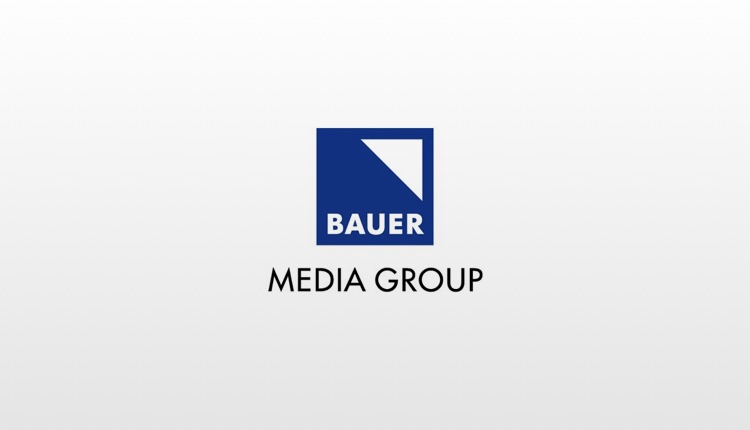 The Competition and Markets Authority says it's pushing Bauer Media's purchase of Lincs FM Group, Celador Radio, UKRD and Wireless' local stations to a full 'Phase 2' investigation.
It means an in-depth investigation will be carried out into the proposed acquisitions and the next statutory deadline for a further decision will be 21st January 2020.

The four groups – and First Radio Sales – will have to continue operating under 'hold separate' terms for the time being.
Dee Ford CBE, Group Managing Director, Bauer Radio, told RadioToday: "We will continue to work with the CMA as it continues its enquiries."
Last month the CMA raised concerns about Bauer acquiring some of the key rivals to their existing local radio stations in the West of England, West Midlands and Yorkshire regions. Its primary concern, however, was how the change of ownership of the stations would affect the future viability of First Radio Sales Limited.
Bauer announced its purchases of Lincs, Celador and the Wireless stations in the same week in February, before buying UKRD in March.