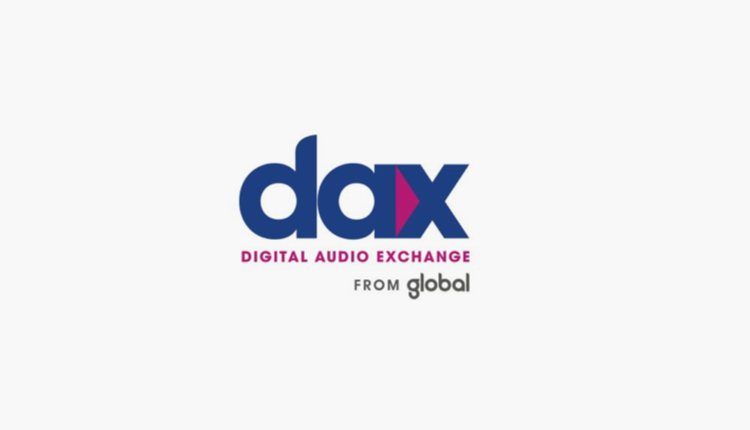 Digital audio advertising platform DAX has partnered with Frequency to enable data-driven dynamic audio advertising for DAX's US advertisers and network of publishers.

Frequency's data-driven capabilities enable personalisation around ad creative based on real-time data signals such as weather, location, time, device type, a listener's listening history, and the performance of each ad creative.
In combination with DAX's technology, Listener Insight ID (LIID), advertisers will be able to personalise their creative and track the results of each personalised ad, with a suite of audience insights.
In May, the two companies launched a data-driven audio campaign for a QSR brand, leveraging the day of the week, location, and weather to personalise ads in real-time for listeners.
When rain occurred in a listener's location, the Frequency platform ran bespoke creative promoting the brand's mobile app to inform consumers of a more convenient option for delivery. Without any rain, listeners heard rotating offers based on location and day of week.
The campaign's results concluded that on average, across all markets, rain triggered the brand's mobile app creative 14% of the time. When it did rain, engagement increased. There was also a noticeable jump in performance at the start of the week, with Mondays and Tuesdays performing 2-3x compared to the rest of the week.
As a part of the partnership, DAX will also have access to Frequency's Creative Management Platform for ad production, creative management, and detailed creative reporting.
Matt Cutair, CEO of DAX US: "With data-driven capabilities, Frequency will enable a better ad experience for listeners and improve engagement for our advertisers across the DAX network.
"In combination with Listener Insight ID, DAX can empower our advertisers with the tools to make more intelligent and informed decisions."
Pete Jimison, CEO of Frequency, added, "We're excited to partner with DAX and showcase the power of the Frequency Creative Management Platform. Our partnership with DAX highlights the ways innovation in the audio space will continue to drive value for the entire ecosystem."
---
Posted on Wednesday, October 16th, 2019 at 11:02 am by Roy Martin
---