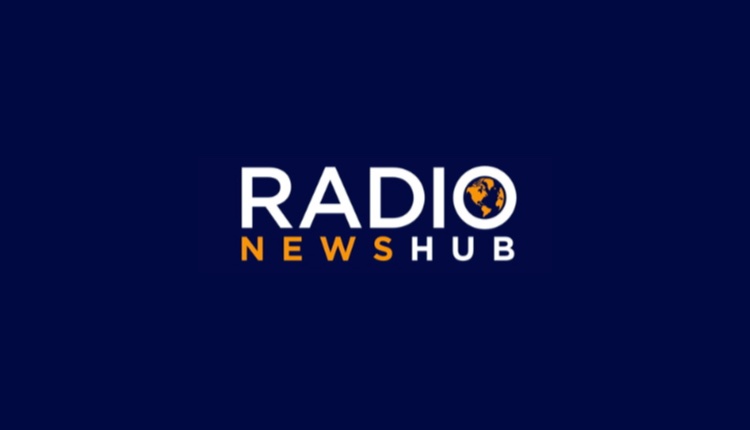 Independent radio stations in Scotland will be able to broadcast an hourly updated Scottish news bulletin when Radio News Hub launches the service in July.
The two-minute bulletin will have a Scotland focus along with a mixture of other major stories from across the UK and further afield.
Glaswegian Paul Reilly, already a voice on the current bulletins offered by Radio News Hub, will anchor the breakfast updates.
He said: "I'm really excited to be delivering this new service to radio stations across Scotland. I'll be using my contacts book to bring many stories that matter to life. No longer will sport lines be a token Celtic or Rangers mention either!"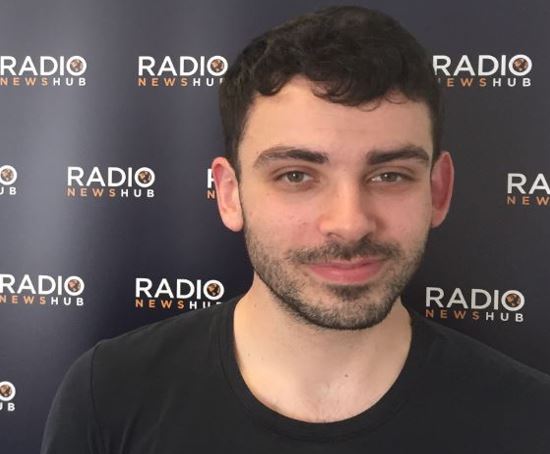 Breakfast and Drive headlines will also be available, along with a sports update, all delivered via FTP, SFTP, Dropbox or email.
News Editor, Jon Francis told RadioToday: "For some time we have been looking into the feasibility of this. Several stations in Scotland have previously raised it with us. We are delighted to become the first news provider to produce a separate service for Scotland."
Radio News Hub launched in 2015 and has delivered more than 5 million bulletins in that time. Journalists have recently begun uploading more content to a newly formed YouTube channel, while customers continue to have access to news conferences throughout the Coronavirus pandemic.
Radio News Hub currently provides a service to more than 300 radio stations and powers the content on rolling news radio station, News Radio UK.