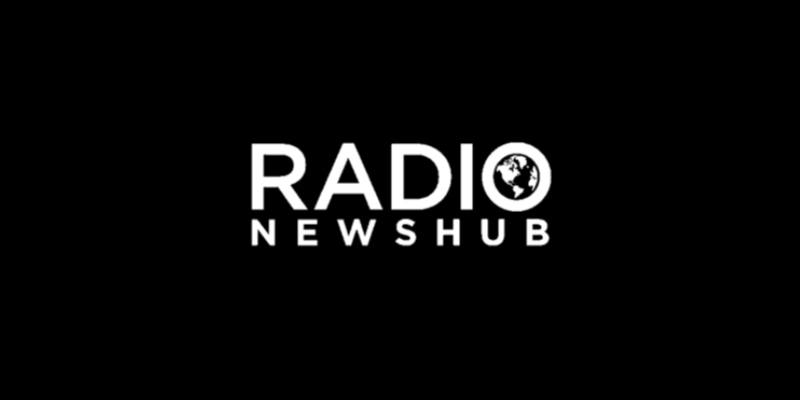 A daily 10-minute lunchtime and evening news programme with the latest Royal Family information is being offered free of charge to all radio stations over the next 10 days.

Radio News Hub will be reporting on all matters relating to the mourning period and the build-up to the Queen's funeral.
Director Stephanie Otty said: "We have been inundated with requests for additional content as the world continues to mark the death of Queen Elizabeth.
"Radio has a key role to play in the coming days and weeks in not only delivering the latest information but also a fitting tribute. We want all stations to have access to our programmes at no additional cost."
The lunchtime programme will be dispatched for broadcast from 1300 while the evening programme will be delivered in time for 1900 Monday to Friday.
All files will be sent as an mp3 via email using Radio News Hub's secure dispatch system.
To sign up for the free-of-charge lunchtime and evening programmes visit radionewshub.com/contact and provide your station name and preferred email address that you would like the content to be sent to.
Radio News Hub provides news, sport, business and showbiz bulletins to nearly 400 English-speaking radio stations around the world.
---
Posted on Friday, September 9th, 2022 at 5:31 pm by Roy Martin
---