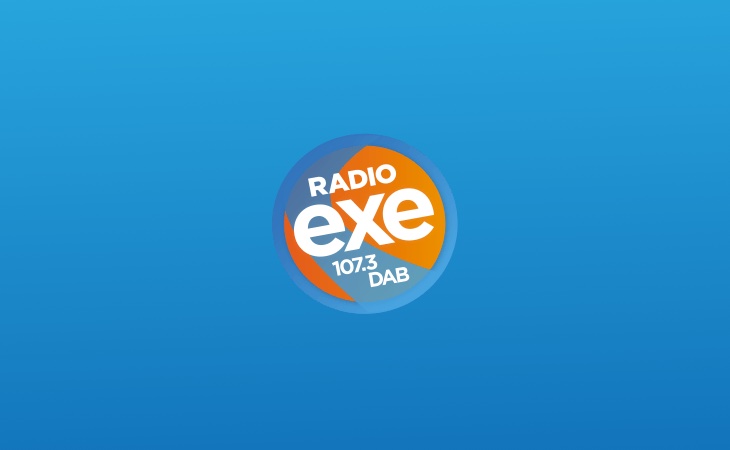 A new Exeter-based consortium called ExeDAB has been formed to apply for a Small Scale DAB multiplex in Exeter.
Exe Broadcasting, the company that owns Radio Exe, is leading the bid, joined by Exeter's community station Phonic FM, its Torbay equivalent Riviera FM, Radio Exe's programme manager Ashley Jeary and radio consultant Phil England.
The company already has received expressions of interest from a number of radio stations who will launch on digital radio in Exeter if it wins the multiplex licence.
As the intention is to use DAB+ technology, up to 25 radio stations could broadcast on digital radio around the city on ExeDAB, including a mix of commercial, community and student radio services.
Dr David Treharne, who is chairperson at Phonic FM says: "Our group, ExeDAB, personifies both localness and quality. We have one of the few remaining independent commercial stations in Radio Exe; a pioneering community station in Phonic that plays music you wouldn't get on commercial stations and Riviera FM who do so much good in Torbay already and will extend their station into Exeter.
"We benefit too from the excellent programming skills of Radio Academy award-winner Ashley Jeary and commercial skills with Phil England. If we win, we'll offer a low-cost, high quality digital broadcasting service to those groups that want to get on air."
Radio Exe's managing director Paul Nero adds: "We will have competition from national broadcasters, but we trust that the partnership between Exeter's commercial and community station, supported by skills from our other partners, will win through. Between us, no one knows more about the broadcasting landscape in Exeter, and we have an absolute commitment to extending listening choice in Devon."
Anyone interested in putting a radio station on the forthcoming DAB digital multiplex for Exeter should email details to enquiries@exedab.com.